That would be the Kelly Gang, four "bushrangers" (outlaws) led by Ned and Dan Kelly, who robbed banks in Australia in 1879 and 1880.
Their most interesting contribution to the art of bankrobbing was their suits of armor, fashioned out of plow blades they'd stolen from farmers.
Three of the gang were caught by police in a hotel siege and killed. As the battle raged, Ned Kelly donned his armor and rushed the police line, trying to rescue his gang.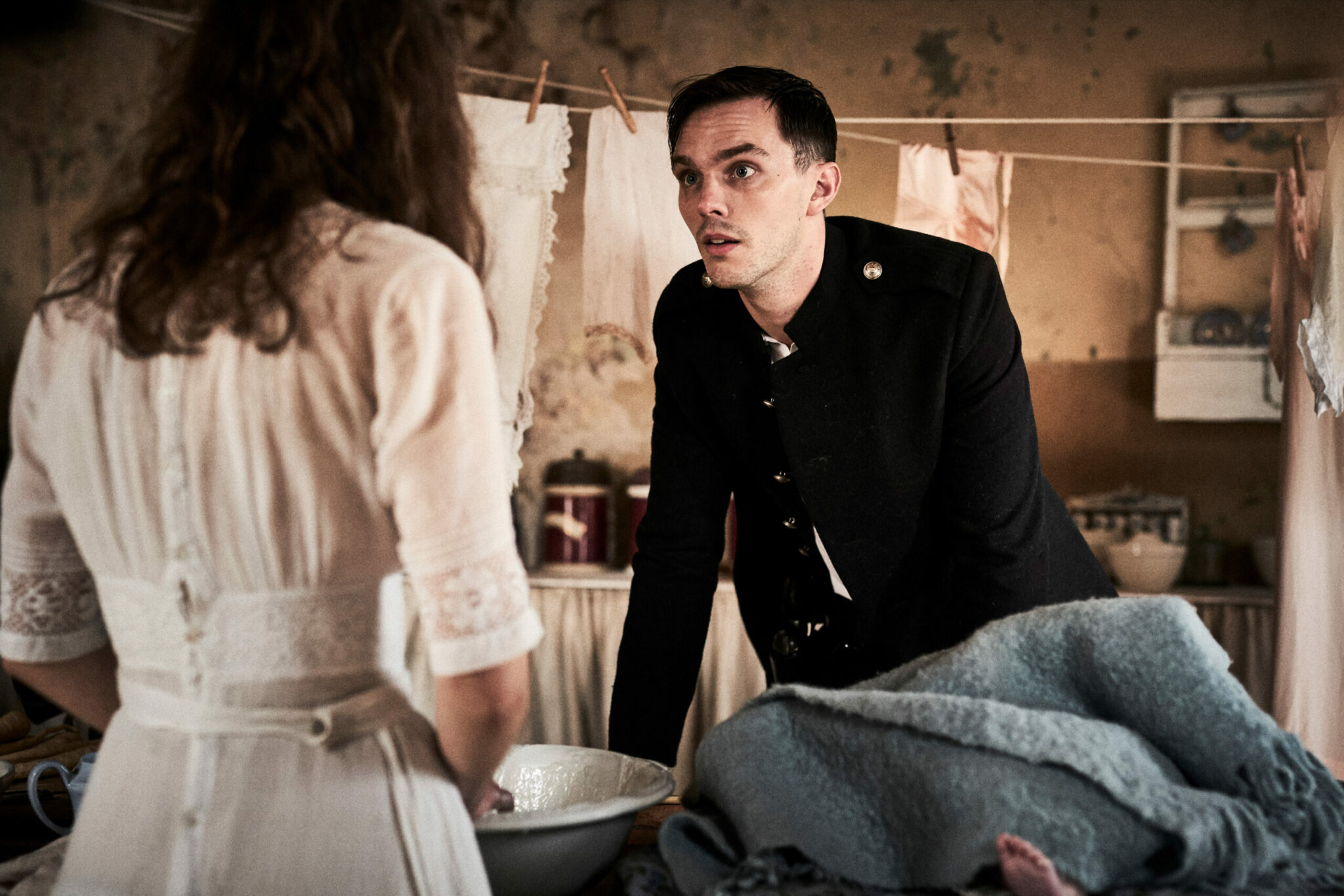 Unfortunately, while the armor worked pretty well in protecting them from mortal wounds, it left their arms and legs exposed.
Kelly's unarmored legs were his Achilles' heel. After being shot several times, the Aussie lost his ability to waltz with Matilda and was captured.
Later that year, he was tried, convicted, and hung.