The gripping 1967 autobiography "Down These Mean Streets" by Piri Thomas found a wide audience and is still read.
Written in English but laced with street Spanish, it tells the story of the author's rough childhood in Spanish Harlem and the prison term he served for armed robbery.
Other Puerto Rican writers include Jesus Colon, Miguel Algarin, and playwright Rene Marques.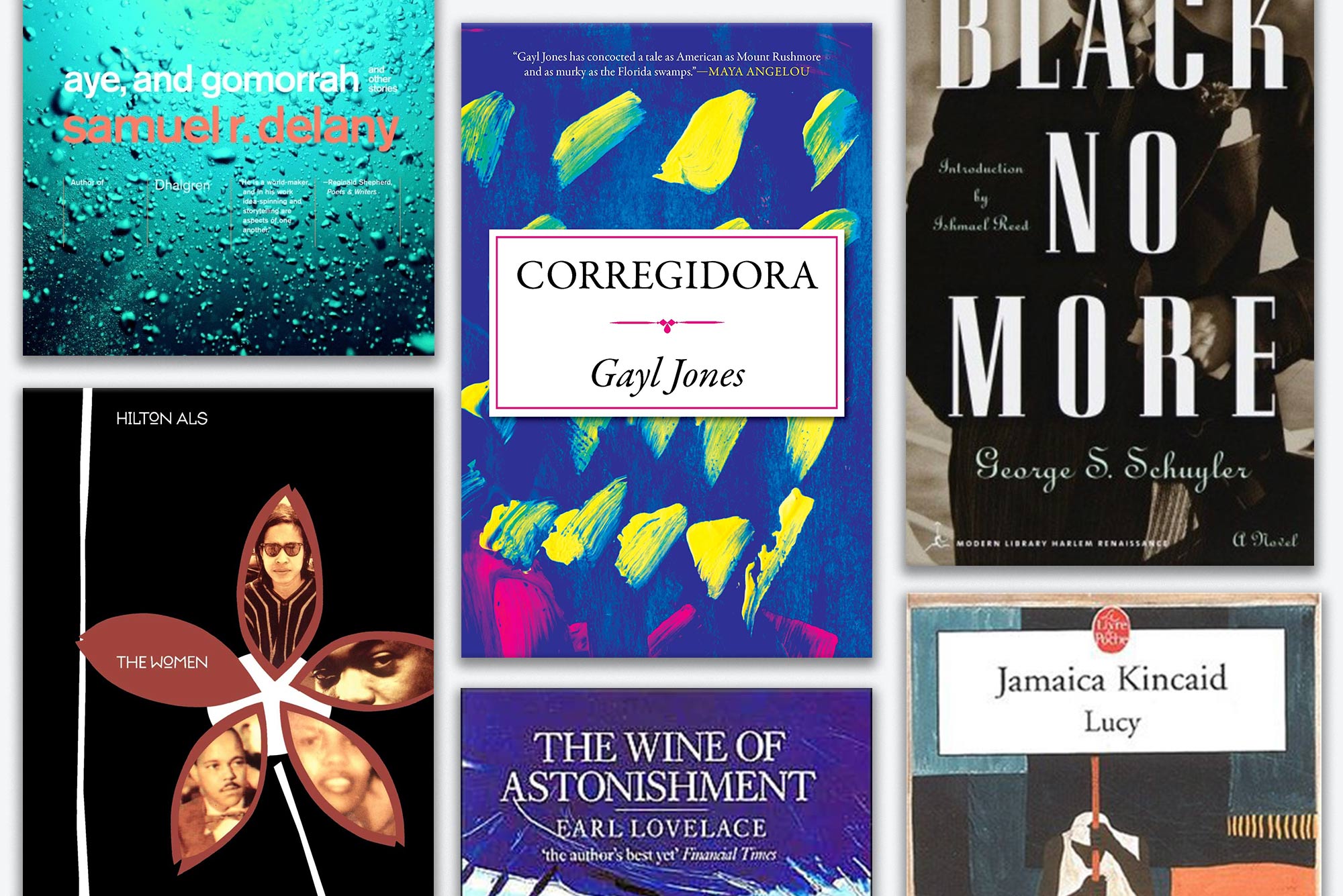 Poet William Carlos Williams (1883-1963) was the child of a Puerto Rican mother and an English father.