Venice lies on a group of marshy islands in the Adriatic Sea, about four miles from the mainland of Italy.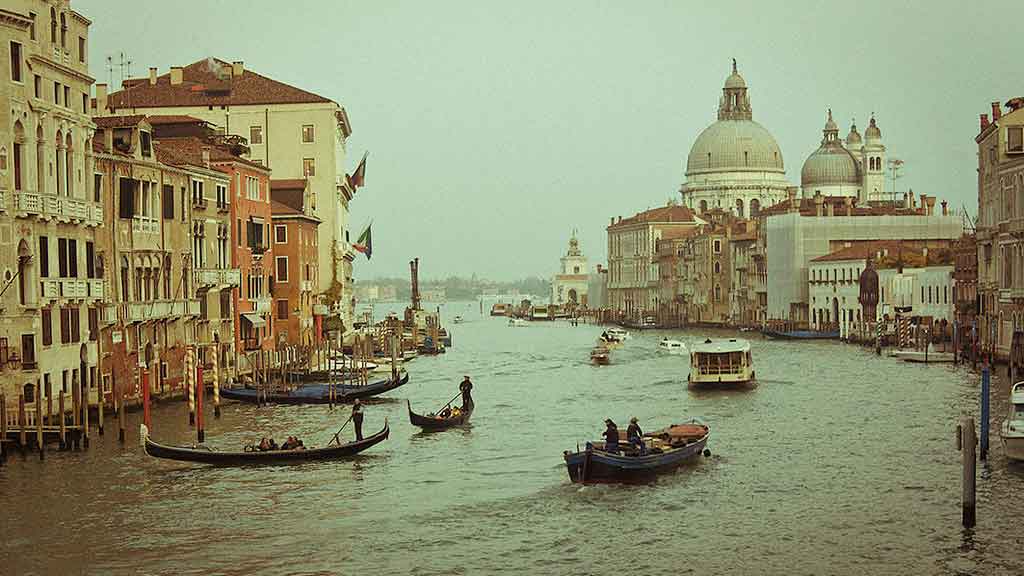 The city was founded by people escaping barbarian invasions on the mainland, mainly during the fifth and sixth centuries.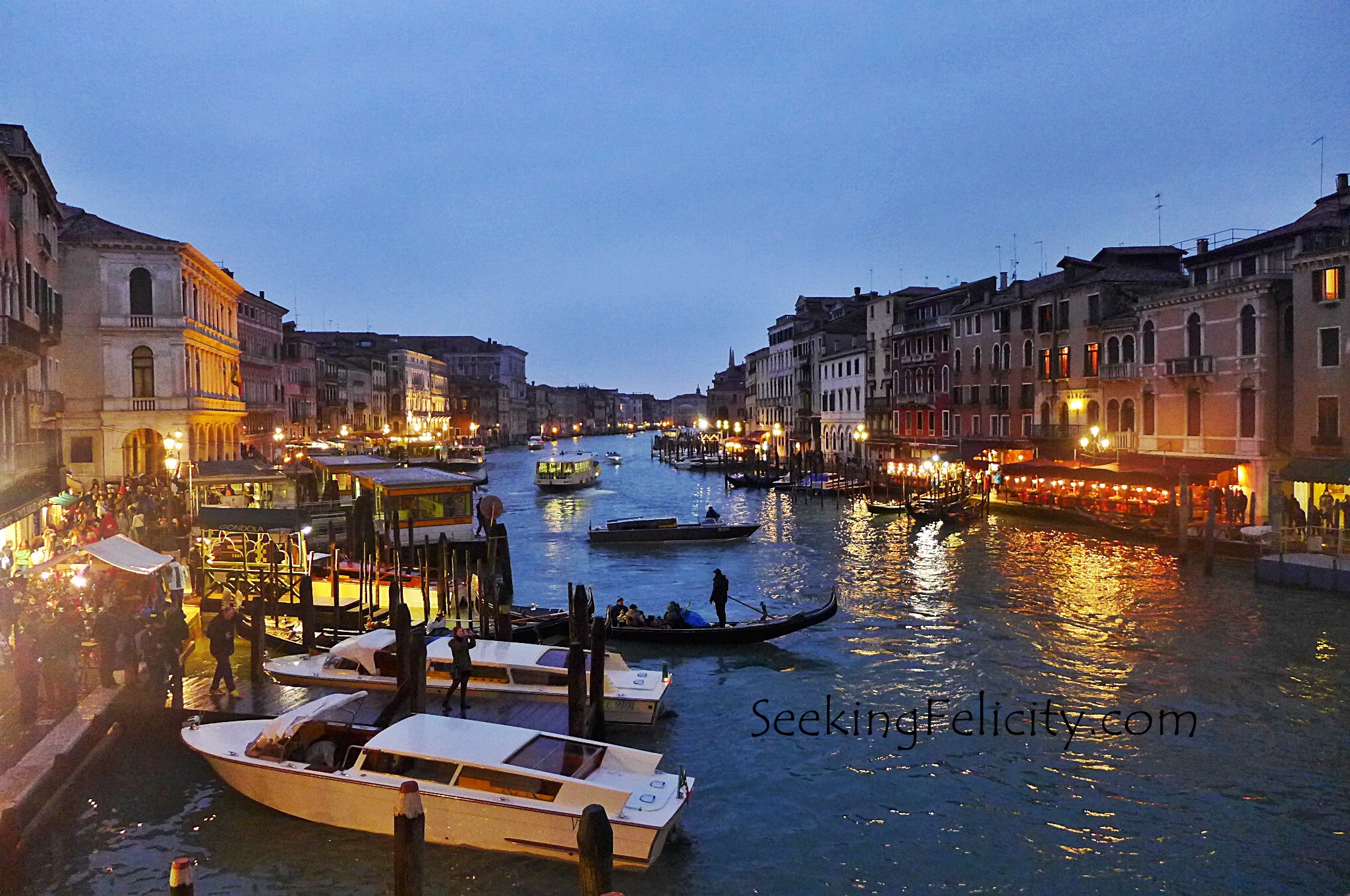 By the fifteenth century, a great fleet of merchant ships made Venice one of the wealthiest and most important cities in Europe.
Not only does water surround Venice, it runs right through the city.
About 175 canals crisscross the city and serve as "streets," slicing Venice into 115 islands. The "Main Street" of Venice is also a waterway, the Grand Canal.
In a city of canals you can expect to find many bridges, and there are about 400 of them in Venice. One of the most well-known is the Bridge of Sighs, which was built in the sixteenth century to connect the Ducal Palace with the State Prison.
The bridge got its name because convicts would cross it on their way to prison, and their view from the bridge would be their last view of the outdoors before they were imprisoned or executed.