The Cape Hatteras Lighthouse in North Carolina is one of the tallest in the United States at 210 feet (64 m) above sea level.
It had to be moved inland in 1999 to save it from falling into the sea.
Now the landmark rests a safe 1,600 feet (488 m) from the Atlantic Ocean.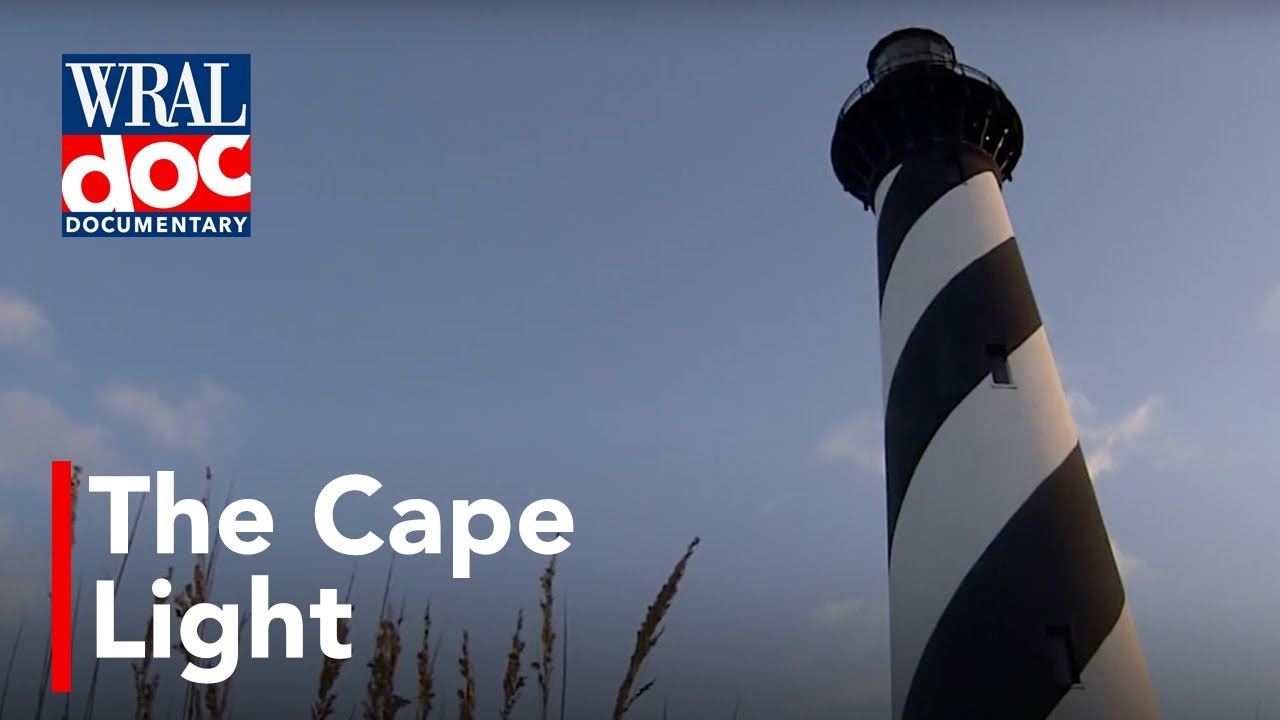 When it was built in 1870, it stood 1,500 feet (457 m) from the ocean, but by 1935 so much erosion had occurred that the structure was less than 100 feet (305 m) from the water.
To move the lighthouse, engineers had to remove the old granite base and replace it with steel support towers.
Hydraulic jacks lifted the lighthouse 6 feet (1.8 m) into the air and placed it on steel support beams.
Hydraulic jacks were also used to push the lighthouse along rollers until it was 2,900 feet (884 m) inland.
There it was placed on a new concrete foundation.