When World War II began, the island of Malta was in the hands of the British. The air forces of Germany and Italy set out to destroy British bases there. They subjected Malta to one of the heaviest bombings in history.
German and Italian planes bombed Malta almost every day for years, launching more than 2,000 air attacks against the small islands. Some 35,000 buildings on Malta were destroyed, and thousand of people were killed by the bombings. At times, supplies could be delivered to Malta only by submarine and aircraft. But Malta did not surrender.
The bombings lasted until 1943, but the Germans and Italians never succeeded in capturing Malta. Because of its resistance to the attacks, Malta became known as the "unsinkable aircraft carrier."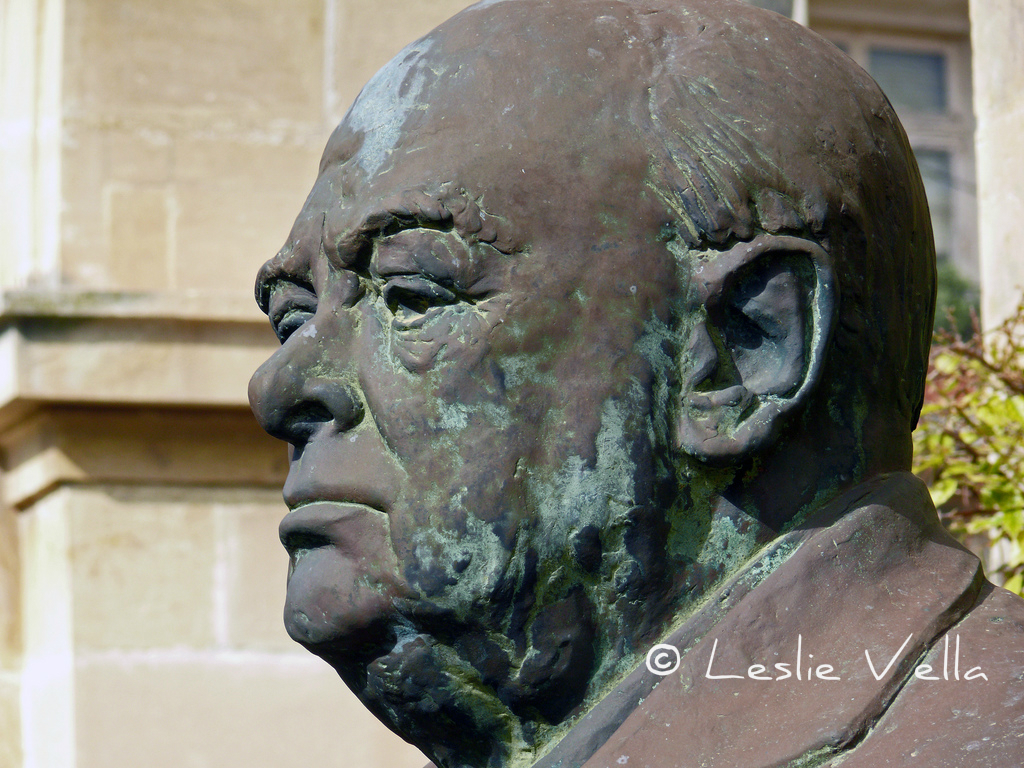 In 1942, King George VI of England bestowed the George Cross on the "island fortress" of Malta, in honor of the Maltese people's heroic stand against the enemy.