Yes, Adolf Hitler had five siblings and two half-siblings.
Hitler's father, Alois, had all of his children during his second and third marriages.
The Hitler children were, in order, Alois Jr. and Angela by Alois's second wife; and Gustav, Ida, Otto, Edmund, Adolf, and Paula by his third wife.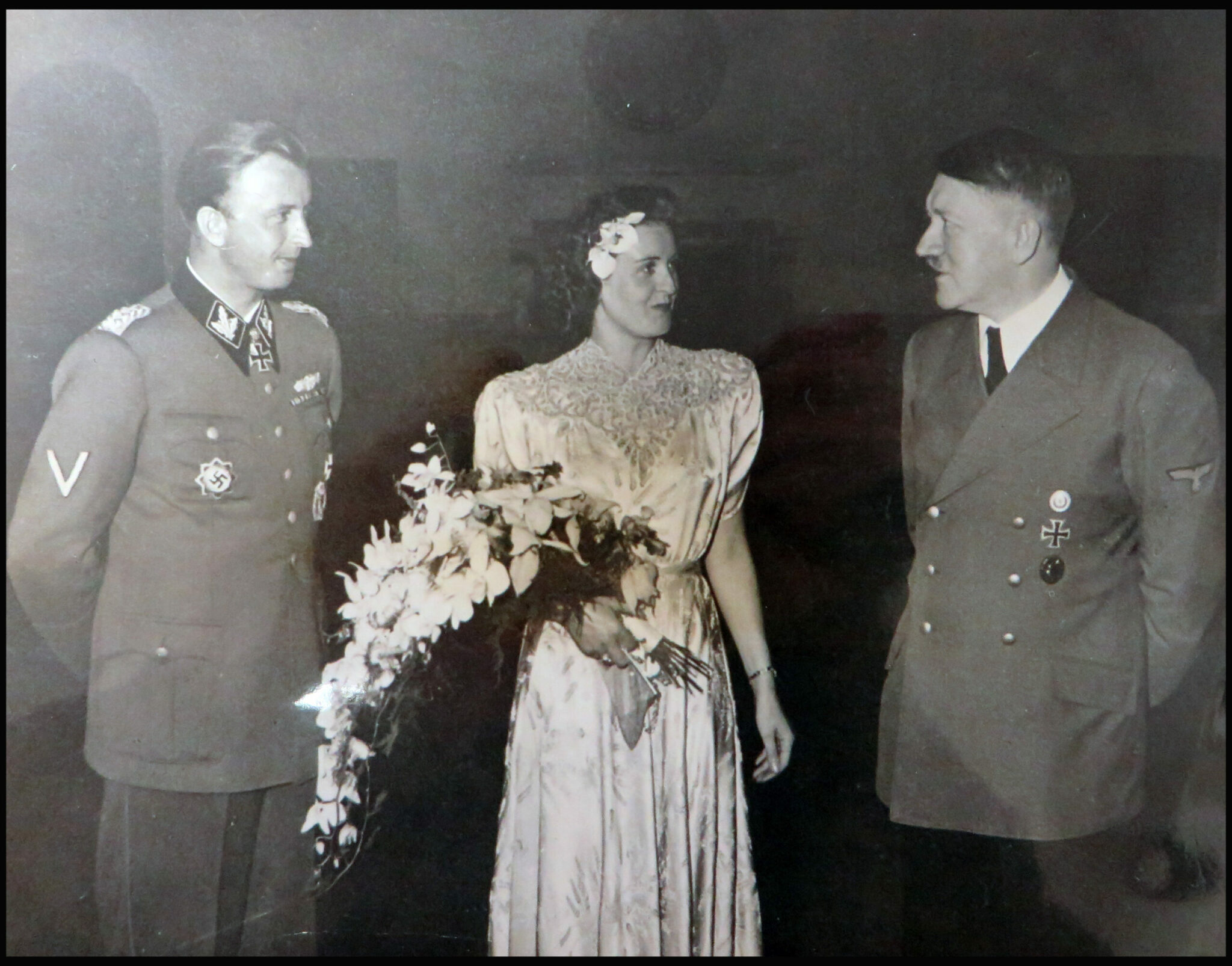 Of the eight kids, only Adolf, Paula, Angela, and Alois Jr. lived into adulthood.