FIAT, or Fabbrica Itailana Automobili Torino, was formed in a 1903 takeover of Ceirano, which had been founded in 1901 to make cars under Renault licence using a deDion engine.
Ceirano's assets included a racecar driver named Vincenzo Lancia.
In a similar 1910 move, a group of Milanese businessmen took over a factory set up to produce Darracq 4-cylinder taxicabs.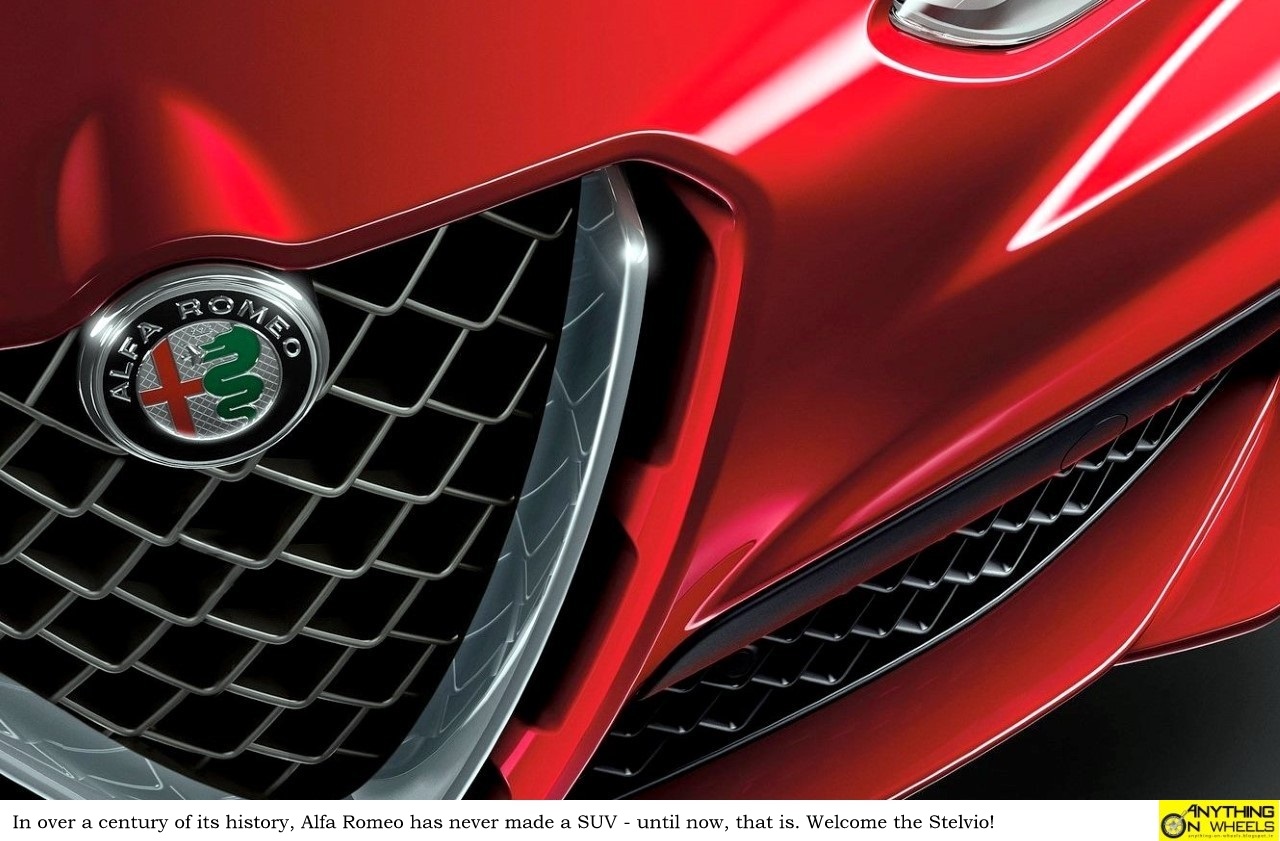 This group was called Anonima Lombarda Fabbrica Automobili, or ALFA.