The ballad "Greensleeves" was first published in 1580, but no doubt had been known long before that.
One early lyric, "Lady Greensleeves" was a love song to a well-dressed woman, possibly a prostitute.
The music's first application to Christmas appeared in New Christmas Carols of 1642 and was entitled "The Old Year Now Is Fled." William Dix, a British insurance agent, wrote a poem in 1865 entitled "The Manger Throne."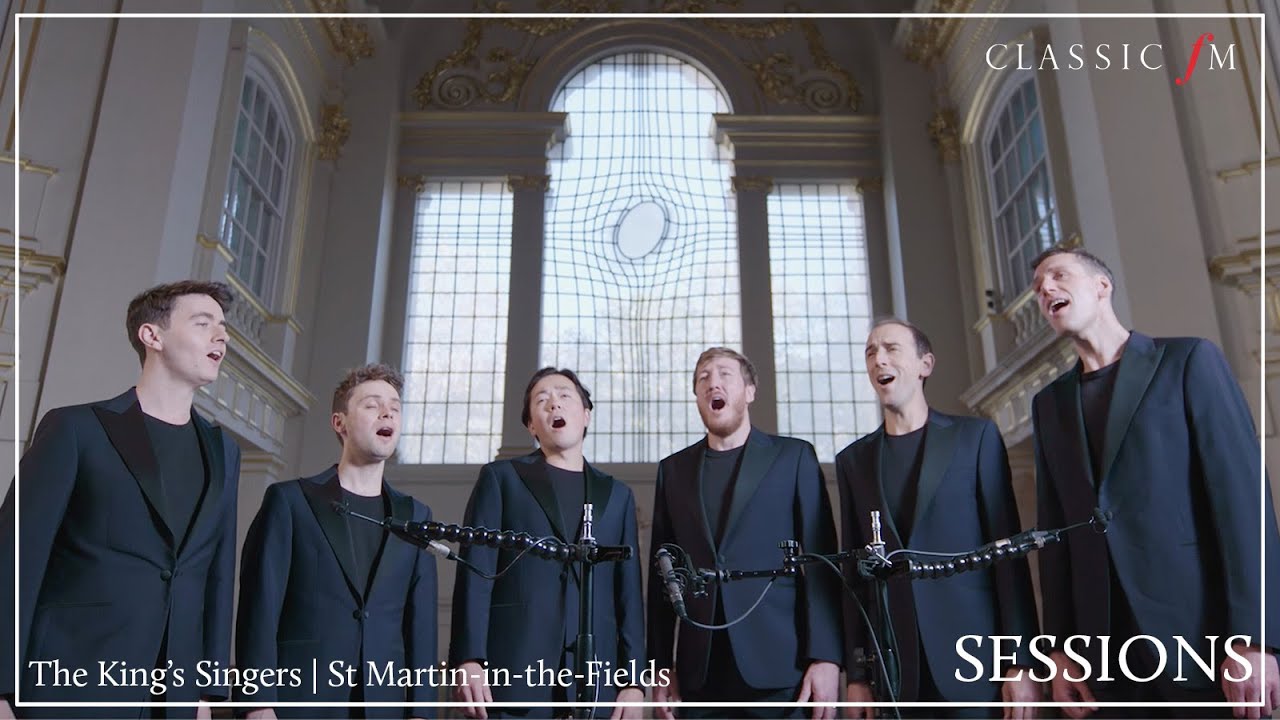 In 1872 a publisher took three of the poem's many verses, set them to the "Greensleeves" melody, and published the resulting song as "What Child Is This?"
Contrary to a popular legend, England's King Henry VIII (1491-1547) did not write the music for "Greensleeves."
The song has been around for 500 years and has been used to cover a myriad of lyrics within almost as many different theatrical productions and has even been referenced by William Shakespeare (1564-1616).
Its most successful modem secular rendition was as the theme for the 1962 John Ford (1895-1973) movie How the West Was Won.