The Bering Sea is separated from the Gulf of Alaska by the Alaska Peninsula, and is named after Vitus Bering, a Danish navigator in Russian service, who was the first European to systematically explore the area in 1728.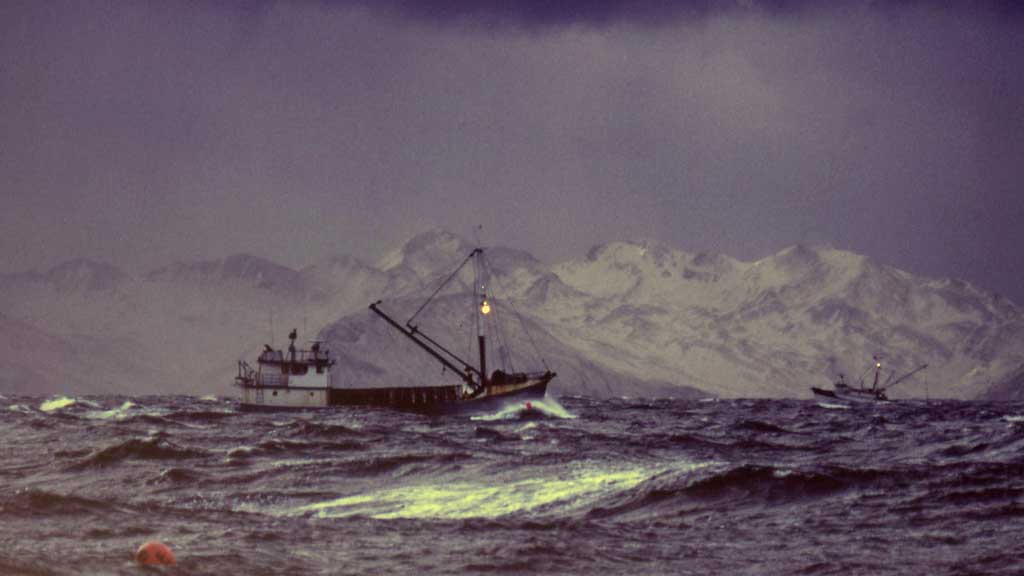 The Bering Strait connects the Bering Sea, which is part of the Pacific Ocean, with the Arctic Ocean, and it separates Asia and North America.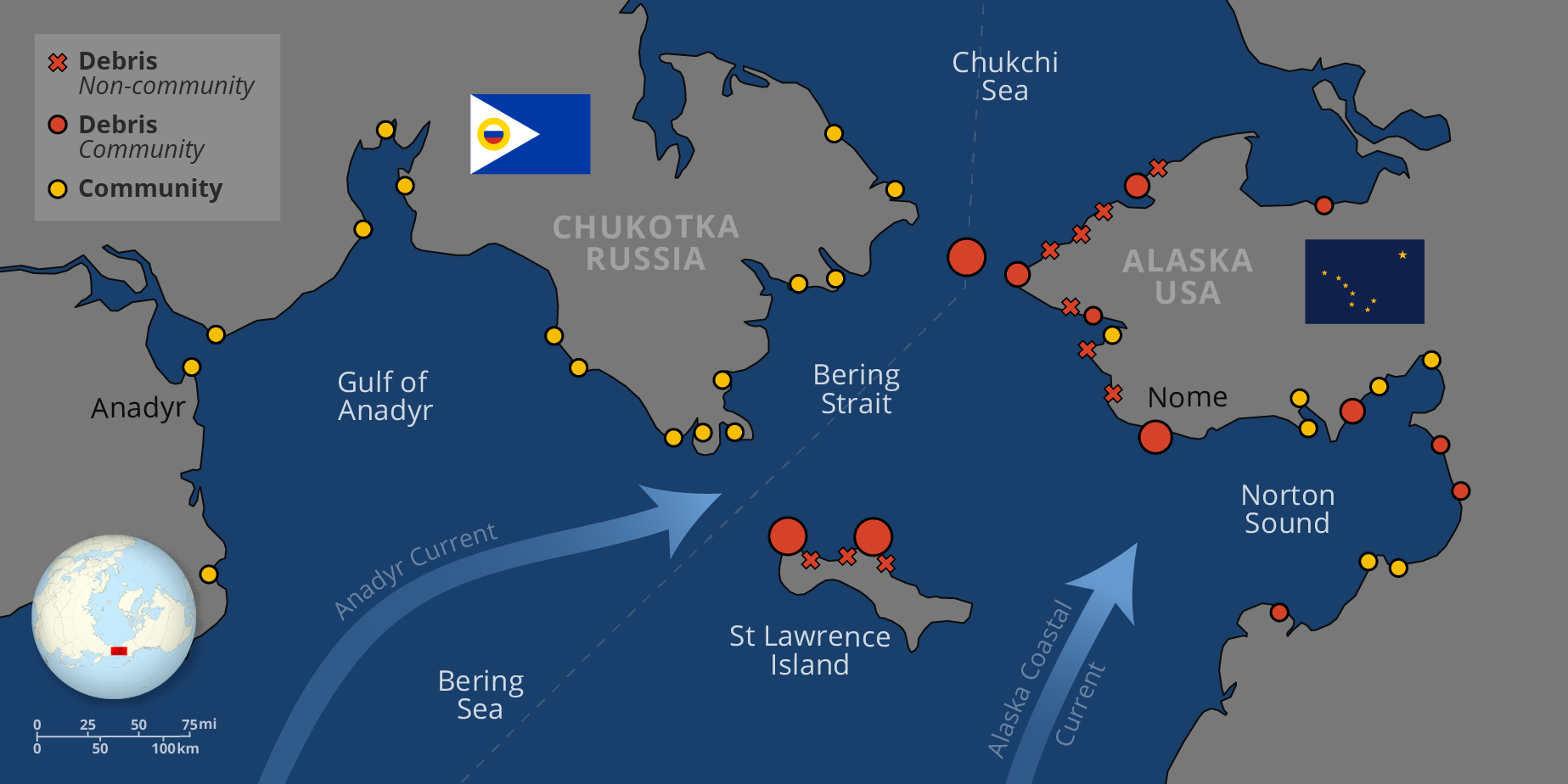 The distance between the United States and Russia at the closest point is 51 miles (82 km) between Cape Dezhnyov, Russia, and Cape Prince of Wales, Alaska, the narrowest part of the Bering Strait.