Miss America is not chosen on the basis of beauty alone, although this was the case back in 1921 when the pageant originated as a showcase for Atlantic City bathing beauties who paraded the Boardwalk on Labor Day weekend.
Today the pageant has become a scholarship foundation, with such other factors as talent and poise brought into consideration by the contest judges. The Foundation, a nonprofit civic corporation sponsored by the Gillette Company, Nestle Company, and Kellogg Company, awards $2 million in scholarships annually, with $20,000 going to Miss America.
A candidate for Miss America must be a United States citizen and a high school graduate between the ages of seventeen and twenty six. She must never have been married and be of "good moral character." With these qualities, and an ambition for fame and glamour, she is eligible for a local pageant held in her state.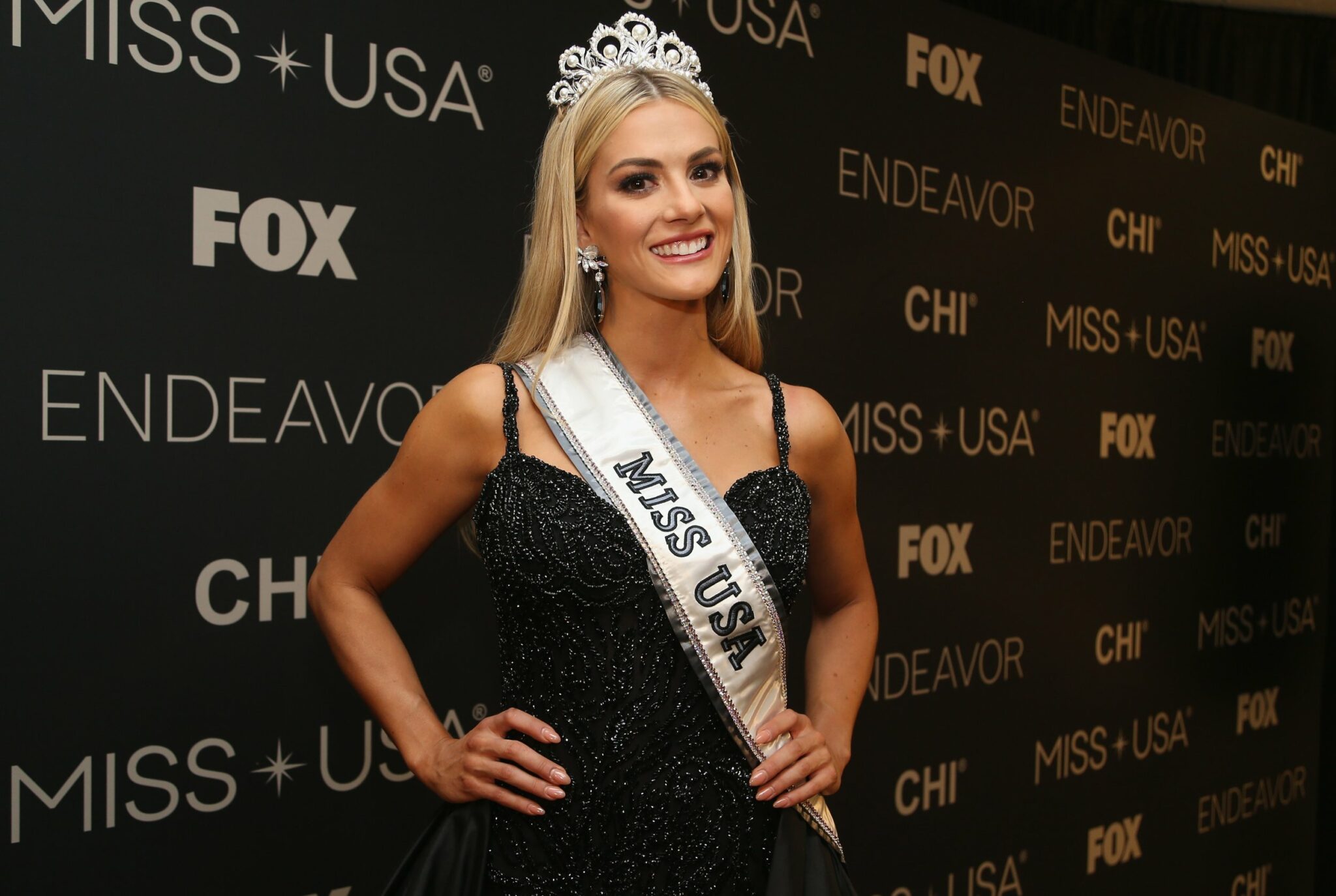 The Miss America Pageant grants a franchise to a "responsible organization" within each state, which in turn enfranchises other organizations, generally civic and service clubs, to conduct the contest on local levels. The headquarters in Atlantic City provides the clubs with a complete kit, how to hold a Miss America Pageant in your own backyard, as it were. Local pageants are informed about judging procedures and balloting, budgets, advertising aids, and publicity.
At every level, local, state, and national, the contestants are judged in four separate categories: private interview, evening gown, talent, and swimsuit. Points are accumulated in each division and added at the end, with extra weight awarded for talent.
First, the contestant meets alone for 7 minutes with a panel of judges who form an evaluation of her personality, mental alertness, and general knowledge. Mature vocabulary, pleasant voice, good manners, and sincerity are all winning attributes in this category.
In the opening stage competition, contestants wear evening gowns of their own choice, walk before the judges, and speak for 15 seconds. Poise, grace, and an overall attractive appearance are key factors here. Next is the talent competition, in which the women sing, dance, act, or in some way dramatize a hobby or career. The judges are instructed to look for potential as well as already trained and accomplished talent.
Then comes the procession of contestants in swimsuits, when the judges look for fine figures, poise, and posture to select the next beauty queen of America.