The mountainous, tropical island of Puerto Rico in the Caribbean Sea is about one thousand miles southeast of Miami, Florida.
At one hundred miles long and thirty-five miles wide, it is not quite as big as Connecticut. It is a little more populous than Connecticut, with about 3.8 million people.
The only tropical rain forest under the care of the United States Forest Service is in Puerto Rico. Called El Yunque, it receives about 240 inches of rain a year and contains 250 kinds of trees.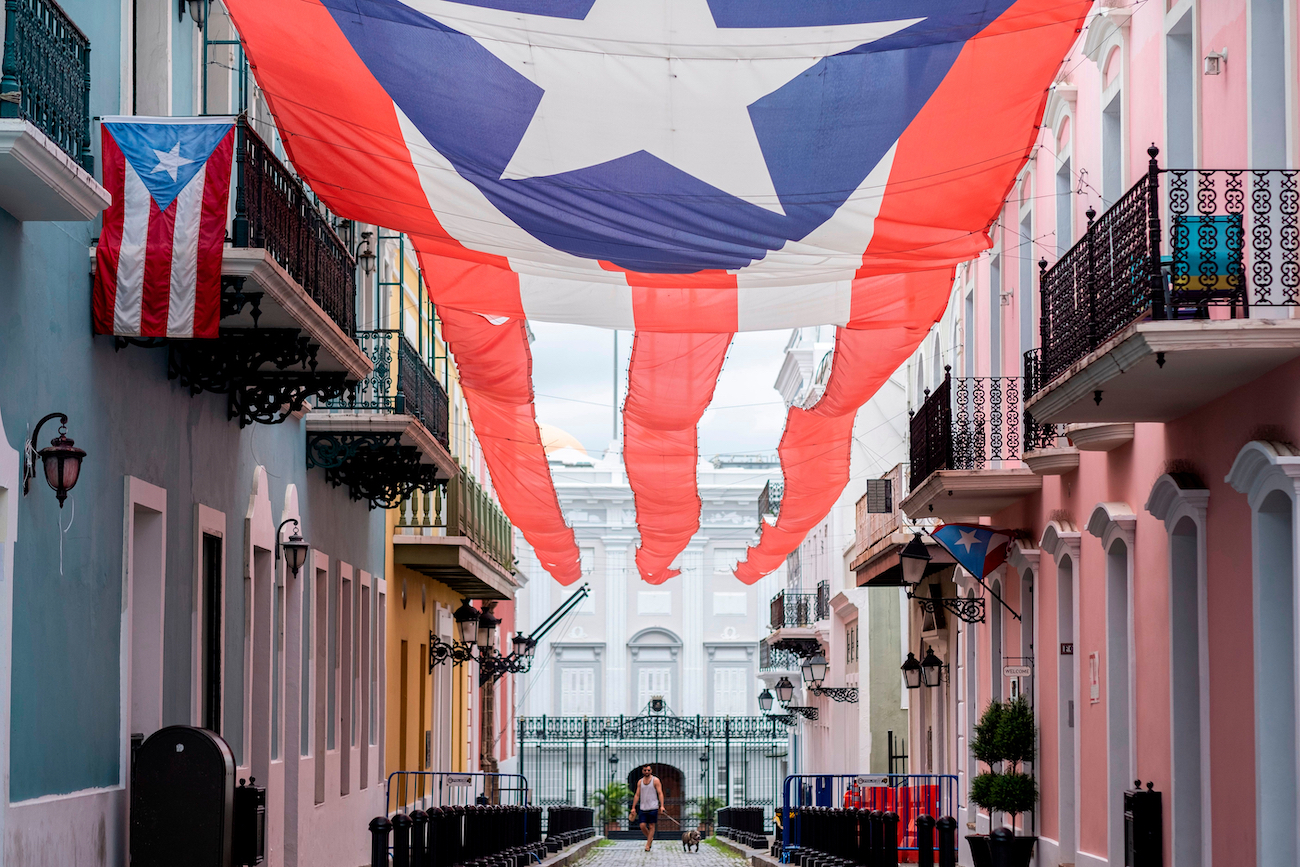 About 30 of these grow nowhere else in the world.