Mount Everest may be the world's highest mountain, but it's not the tallest.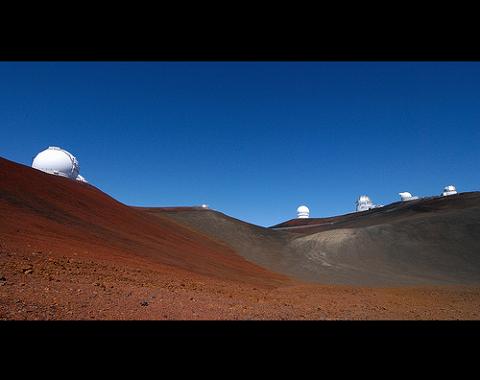 Hawaii's Mount Mauna Kea is four thousand feet taller than Mount Everest, but its huge base is submerged under the sea, which means Everest rises higher above sea level.
Mauna Kea is one of five inactive volcanoes in the area which together form the island of Hawaii.
The name "Mauna Kea," means "white mountain" in the Hawaiian language.
Mount Mauna Kea, which is in the post-shield stage of volcanic evolution, has been a celestial observatory since ancient times and is considered to be one of the best astronomical sites in the world.
Satellite measurements indicate that the Himalayan peak K2, at 29,030 feet, is actually two feet higher than Everest, but snow and erosion make precise measurements difficult to attain.