Brigham Young, settler of the western United States, became the Mormon leader after church founder Joseph Smith was lynched in 1844.
He fervently preached that "plural" marriages were the key to a happy and healthy home.
Over the course of his life, Young had 55 wives, some of whom were indeed happy.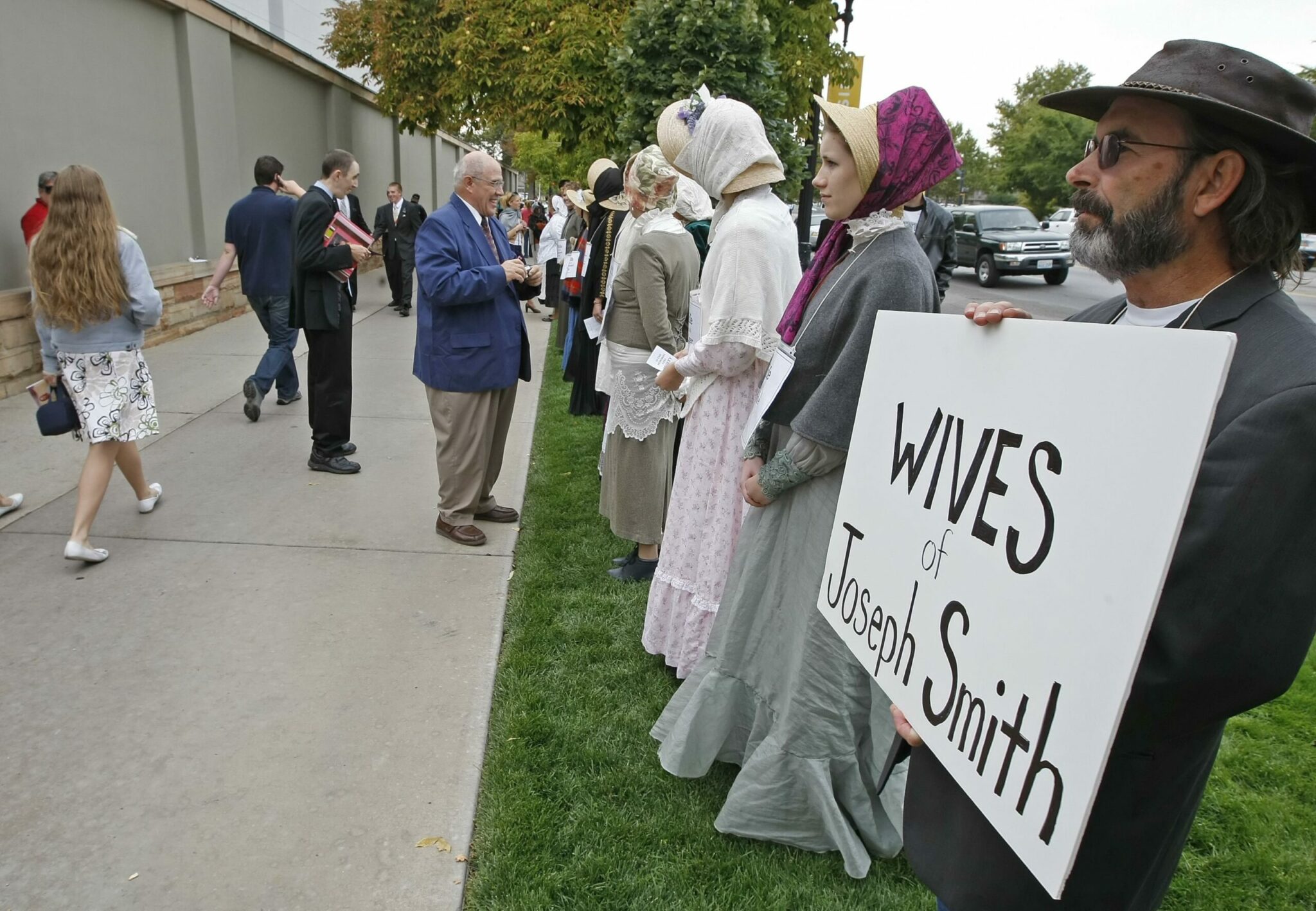 Brigham Young was born on June 1, 1801 and was an American leader in the Latter Day Saint movement.
He was also the first Governor of Utah Territory.
Young was the President of The Church of Jesus Christ of Latter-day Saints from 1847 until his death in August 29, 1877.