While it resulted in enormous professional progress for African Americans, affirmative action has come under attack in recent years.
Some critics believe it is no longer needed, and that job discrimination does not exist anymore. They also believe that the quota system, one of the methods used under affirmative action to help open the doors of employment for all Americans, is reverse discrimination.
The quota system essentially sets aside a certain number of positions within a company for a particular group that has been discriminated against. Critics feel this system denies jobs to white males who are sometimes more qualified for the jobs.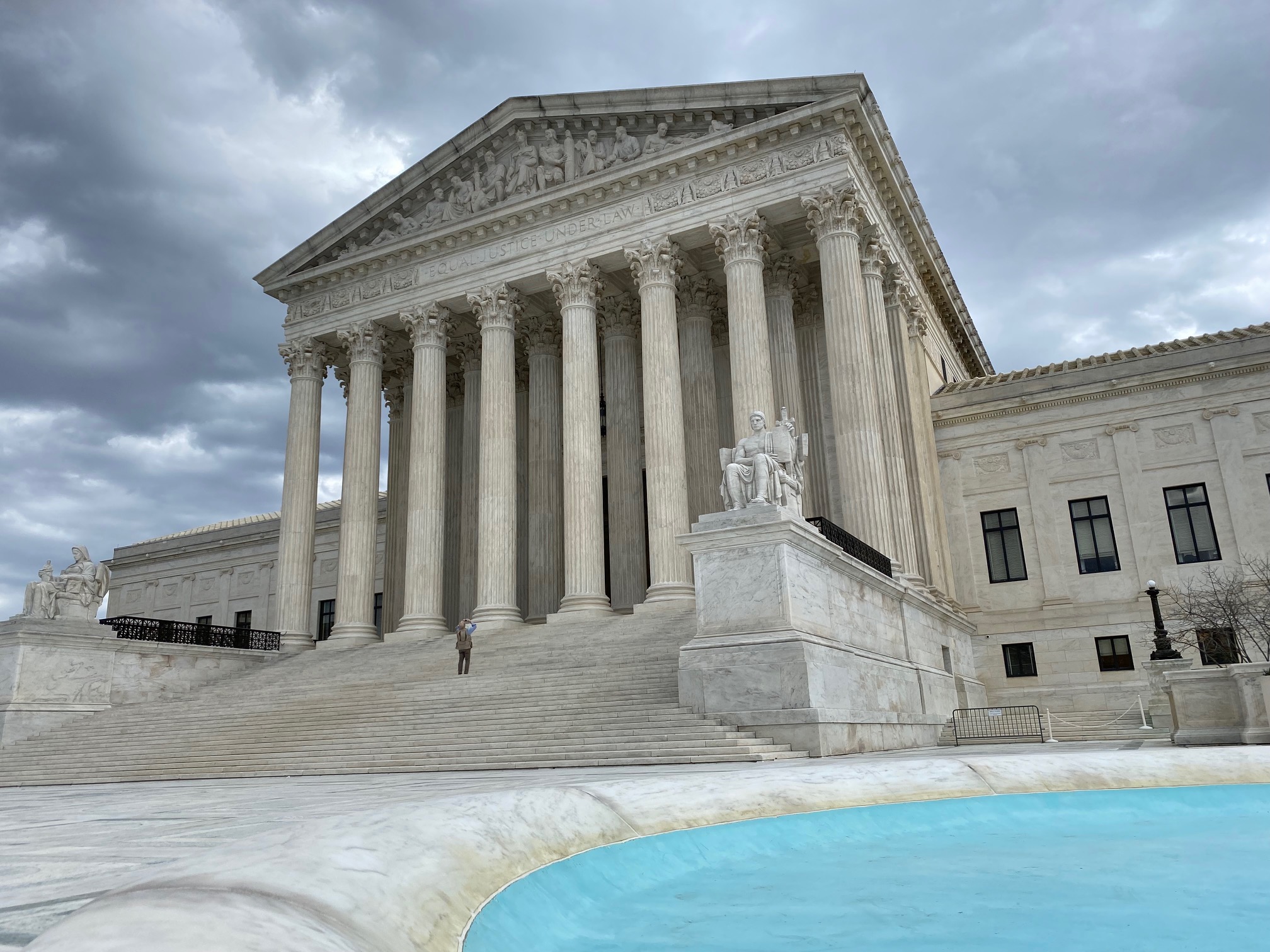 Supporters believe that affirmative action is still necessary, and without it companies will no longer feel obligated to ensure job opportunities for all Americans.
Some people feel that minorities won't be hired and promoted on a fair and equal basis without some kind of forceful government regulation.