Instagram, with more than 1 billion monthly active users, is one of the best social media networks for promoting an online business to a certain demographic. Therefore, businesses that want to expand their social media following should consider upgrading to an Instagram business account.
Instagram has become a major source of income for many businesses, including lifestyle companies, content providers, and celebrities. Whether it's via regular posts, Instagram Stories, or any of Instagram's other marketing tools, the platform is ideal for expanding your brand's reach and fostering a sense of community.
Creating and maintaining an active Instagram business account should undoubtedly figure prominently into the social media marketing plan of any eCommerce business serious about expanding its online visibility.
In this post, we'll look at four proven methods for driving traffic and bringing in profit to your Instagram account.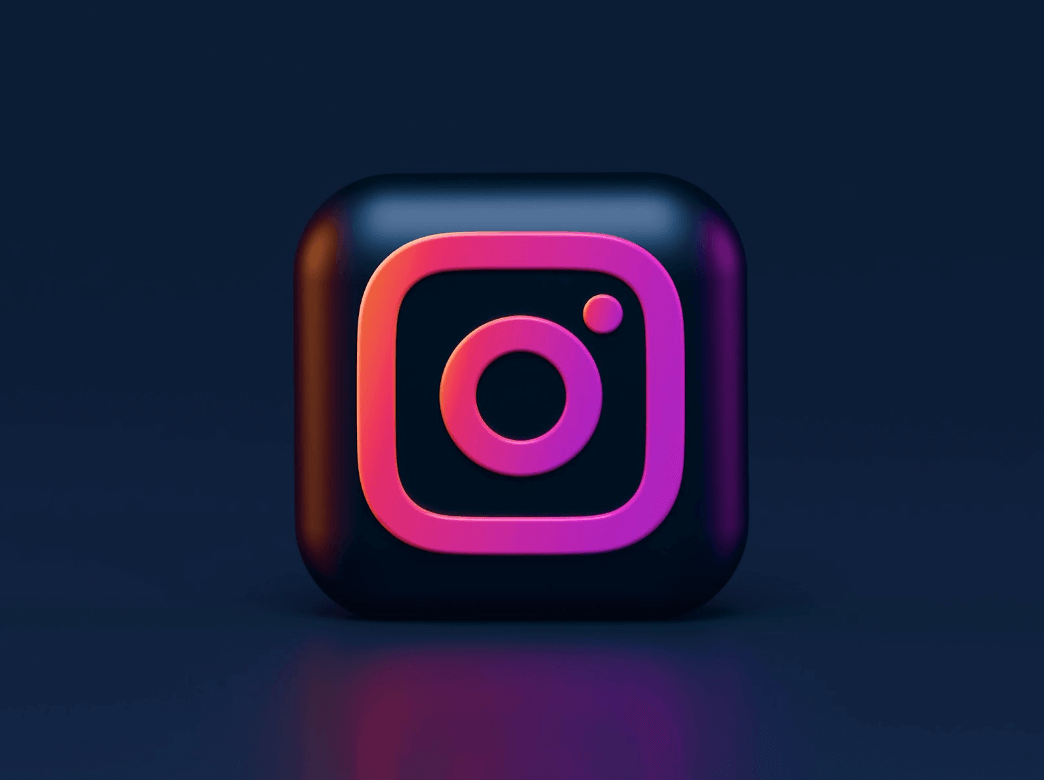 Apply Appropriate Hashtags
Instagram hashtags make it simpler to locate content. But you may be wondering how many hashtags are the right amount to use in your social media posts. When it comes to hashtags, using more than five hashtags in a single post is ineffective.
A post's aesthetic value decreases proportionally as more hashtags are included in it. Additionally, if hashtags must be used, avoid using broad categories like #Love, #Fashion, #Instagood, etc. They will do nothing except amplify the post's already-present inaudibility issues.
Instead, select and choose the ones that will have the biggest impact. For Valentine's Day specials, for instance, you may promote them using hashtags like #Valentinespecial or #Valentinesales. They are less common, so if your audience searches for them, you'll profile is more likely to pop out first.
However, if you're having difficulties thinking of original hashtags that will perform well, you can work with a growth service that offers free IG tools like the hashtag generator, to come up with original hashtags relevant to your brand.
Schedule Your Posts Ahead of Time
Whatever industry you're in, there are hundreds of major events to which your audience may connect. The best aspect is that the majority of these occurrences are repeatable, allowing you to schedule your content around them in advance. To do so, perform the following:
Identify important dates;

Look into what your competitors performed in previous years around these timeframes;

Draft projects;

Schedule your communications. The worst thing a marketer can do is chase the clock.
Make Use of Instagram Nametags
Nametags make it easy for consumers to identify your brand. You probably don't realize it, but you already have one. To access your nametag, go to your account menu. After that, you may hit the backdrop to alter its color, add emojis, or replace the default image with one of your own and add emojis.
However, how can you use your nametag?
You shouldn't assume that just because someone follows you on one social media platform, they will automatically do so on all of your sites. Unless you tell them, they may not realize you have other profiles. The best way to get more people to follow you on Instagram is to promote your account on other social media sites by using your nametag. Additionally, include your nametag throughout your store and on your website.
Collaborate With Influencers to Broaden Your Reach
Did you know that approximately one in two customers would trust anything that an internet influencer says? Because of this, brands are increasingly teaming up with Instagram influencers to expand their customer bases. By partnering with the proper influencer, a business may increase brand engagement and exposure while also bolstering the influencer's own personal and professional credibility.
Take into account that you must alert the consumer while using Instagram influencers to promote your goods or services.
Now, the costs associated with collaborating with influencers may be rather high. As a general rule, an influencer's rate will increase as the number of their followers grows. However, quantity is not always indicative of quality. When compared to dealing with pricey macro-influencers whose audience isn't responsive, focusing on influencers with a smaller and focused audience can have a much greater effect.
Micro-influencers have the reputation of being more sincere than their larger competitors. They will only promote what they believe in, regardless of whether they are compensated for doing so.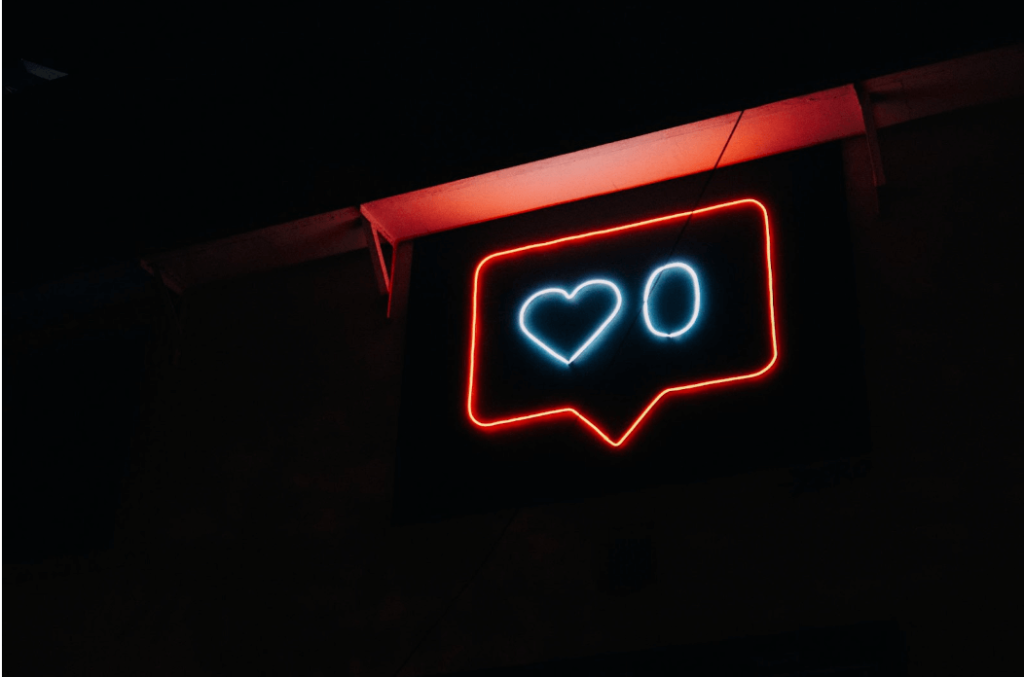 Final Thoughts
Instagram is a must-use social media network that eCommerce businesses and marketers need to have in their marketing arsenal. Using Instagram well may increase revenue, strengthen customer relationships, and help you provide excellent service for your clients.
Adhere to the aforementioned advice to get the most out of your Instagram experience. You might be surprised at the speed with which you begin to see outcomes.