In America, we exchange Christmas gifts on December 24 and 25. But in Italy and some other European countries, gifts are not exchanged until January 6, the feast of the Epiphany.
This is a celebration of the visit of the three Wise Men to Bethlehem. There's another difference between Christmas in America and in Italy, the Italian Santa Claus is a woman!
The Italian gift-bringer is called La Befana, a name that comes from the Italian word for Epiphany. According to a legend, the Three Wise Men met La Befana on their way to Bethlehem, but she was too busy cleaning her house to accompany them on their journey.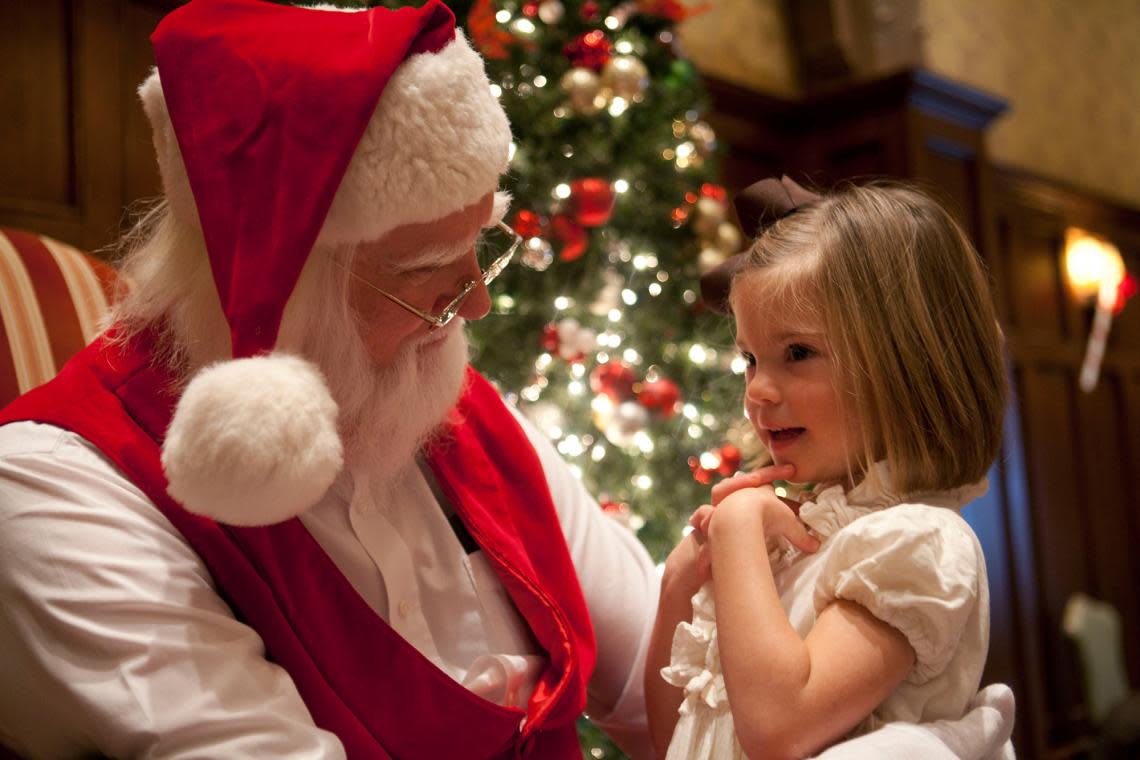 Instead, she promised to see them on their return. But the Three Wise Men took a different route home, and La Befana has been wandering the earth ever since, visiting people's homes in search of the Wise Men.
Italians don't decorate a tree at Christmas. Instead, they hang up a ceppo, a triangular-shaped wooden frame that holds gifts and food. Each Italian child gets his or her own ceppo!