The "pope's nose" is the part of a chicken that last goes over a fence; that is, the rump of a fowl.
The name is said to have been applied to this tidbit during the days following the reign of James II of England when feeling was intense against the possibility that the British throne might again be occupied by a Roman Catholic.
Some unnamed wit, during that troubled time, fancied a resemblance between the rump of a fowl and the nose of the pope, and the allusion stuck.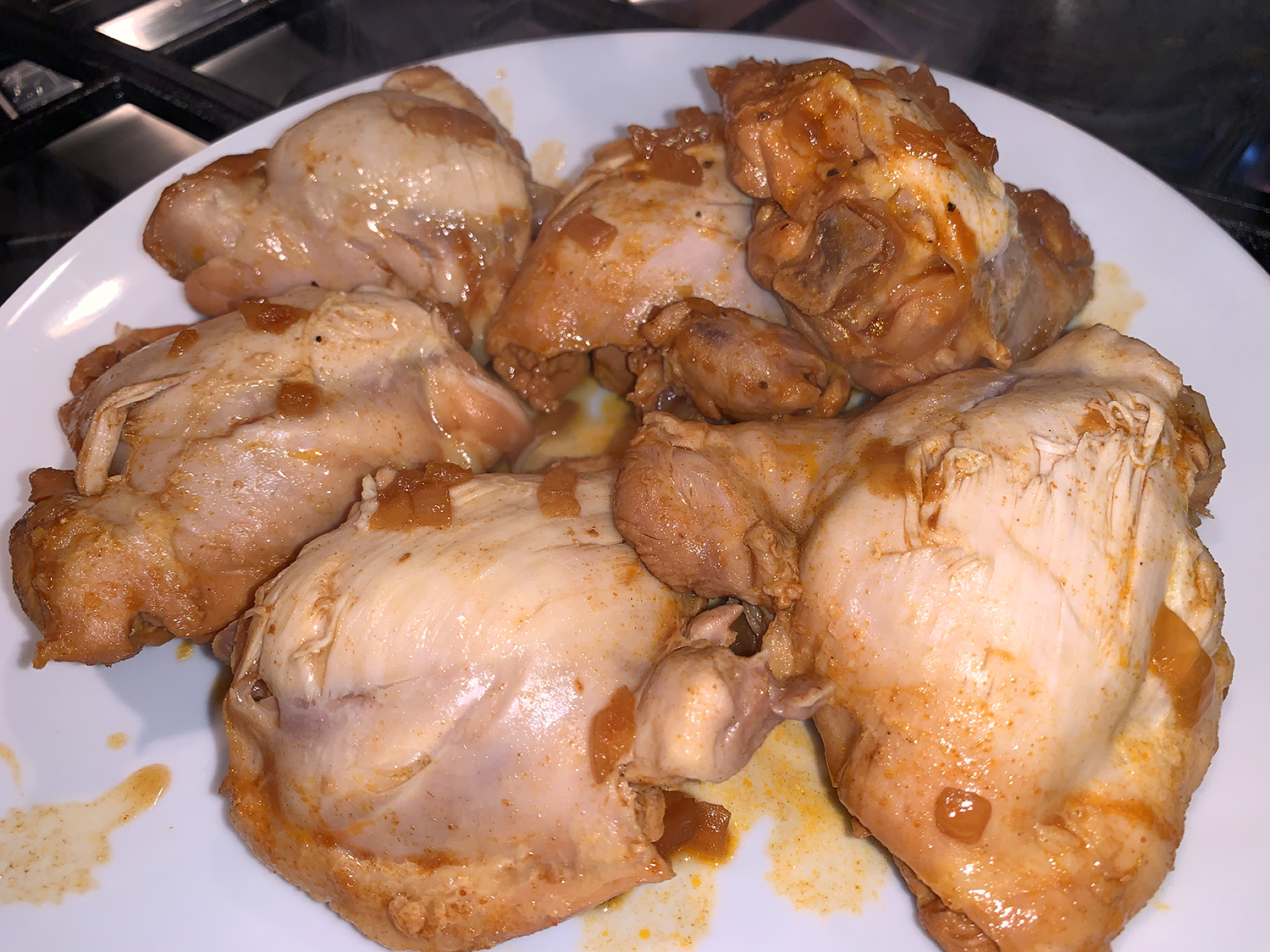 But the witticism was not all on one side because, in America, at least, that "epicurean morsel," as Longfellow termed it, is just as well known as the "parson's nose," and has been so called since the early part of the nineteenth century.