The Boeing 747 was the biggest jetliner in the world in 1969, when it first flew.
This huge passenger jet was a little more than 231 feet long, with a distance of 195 feet from the tip of one wing to the tip of the other.
The 747 could carry 500 passengers, more than any other jetliner, and could reach a maximum speed of about 640 miles per hour. Over the years, the aircraft went through many updates and changes, but retained it's basic design.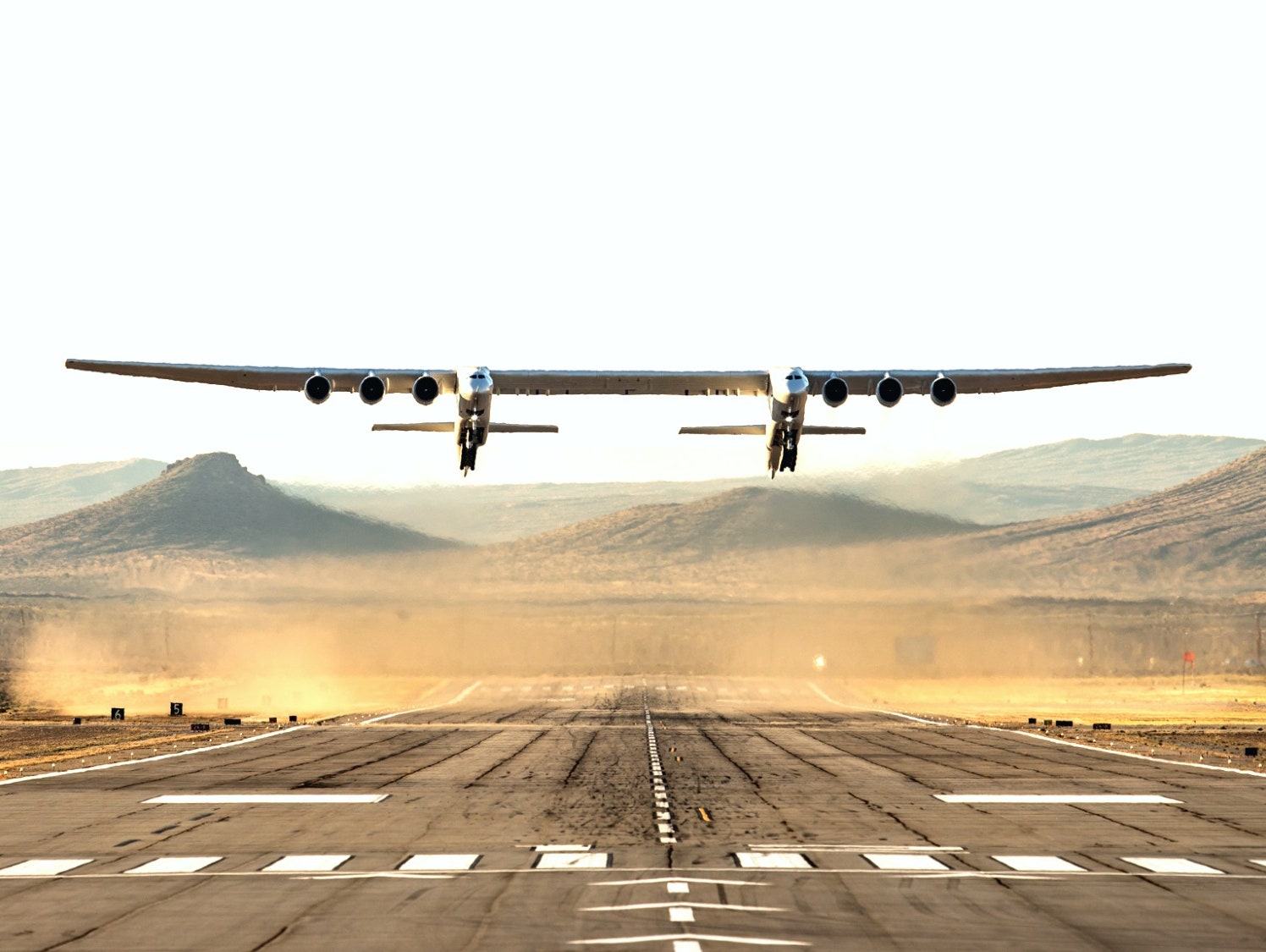 In 2007, the title for the World's Biggest Jetliner was given to the Airbus A380, nicknamed the Superjumbo, when a Singapore Airlines A380 made its first commercial flight from Singapore to Sydney, Australia.
The A380, as tall as a seven-story building with each wing big enough to hold 70 cars, is capable of carrying 853 passengers in an all-economy class configuration.
However, Singapore Airlines, opted for 471 seats in three classes, 12 Singapore Airlines Suites, 60 business class and 399 economy class.
The A380 is 240 feet long and has a wingspan of 262 feet.