Harriet Tubman was one of the more famous conductors in the Underground Railroad. She was a Maryland slave who escaped in 1849 by walking one hundred miles to Pennsylvania.
Carrying a rifle, she made at least fifteen trips back to the South to help at least three hundred slaves escape, including her parents and six of her ten brothers and sisters. Although a reward of $40,000 was offered for her capture, she was never caught, and never lost a passenger.
William Still and Letitia Still were free blacks in Philidelphia who used their home as a station on the Underground Railroad. Still kept records on as many slaves as possible and published them in a book, Underground Railroad Records.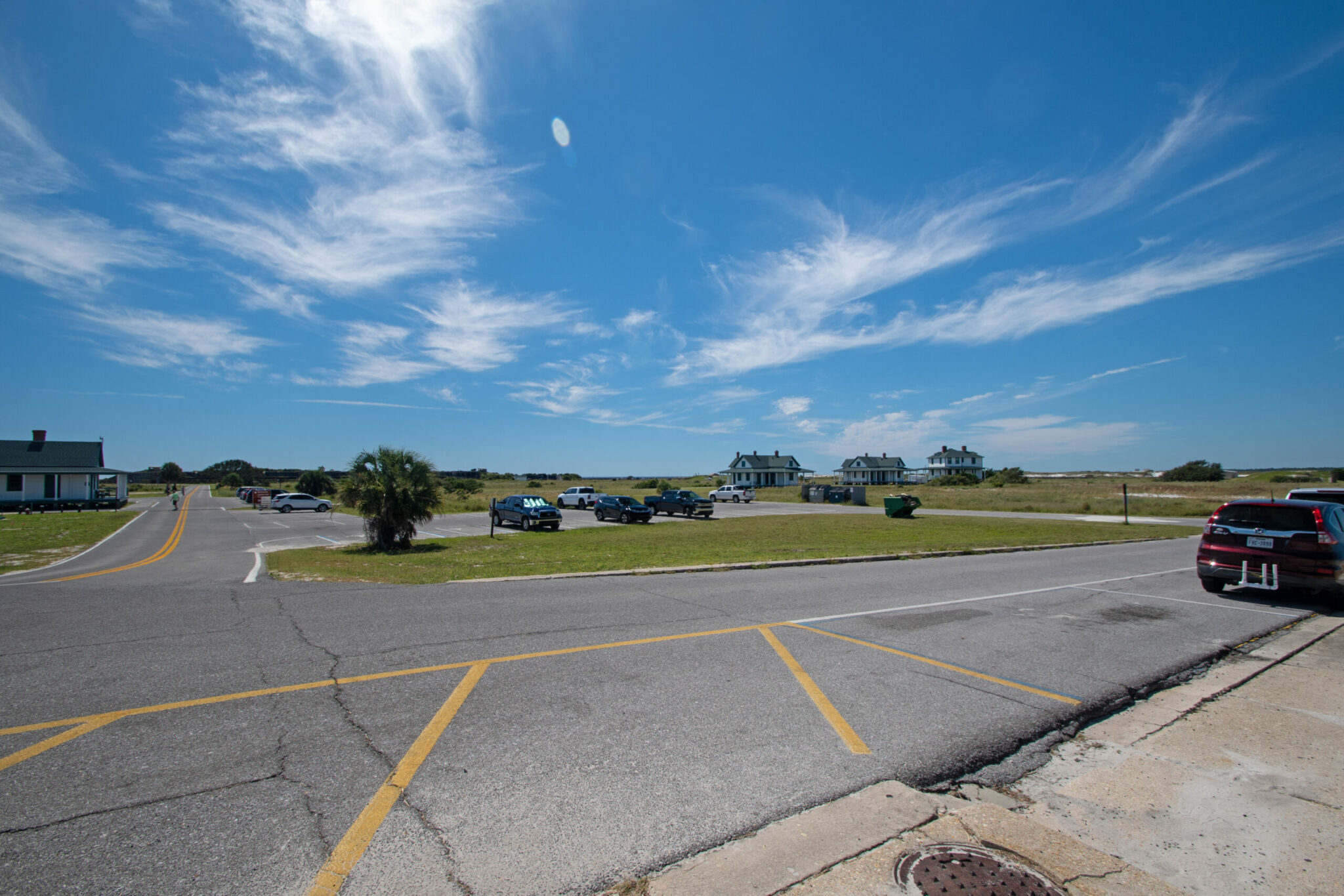 Frederick Douglass, Edmonia Lewis, Robert Purvis (1810-98), Lewis Hayden, and Levi Coffin (1798-1877) were just a few of the many others who supported the Underground Railroad.