In the early 1960s, a major movement in American arts occurred. The Black Arts Movement, or Black Aesthetic Movement, was the largest African American cultural movement since the Harlem Renaissance.
All of the civil rights marches and the black pride and black power movements were closely linked to the exciting literature, poetry, and other writing of this movement.
Some books published in the 1940s and 1950s greatly influenced this movement. Ralph Ellison's novel, Invisible Man, did much to bring black issues to the world's attention, and it won Ellison the National Book Award in 1952. This book addressed the difficulties of being black in a white culture. Richard Wright's renowned novels addressed this issue as well.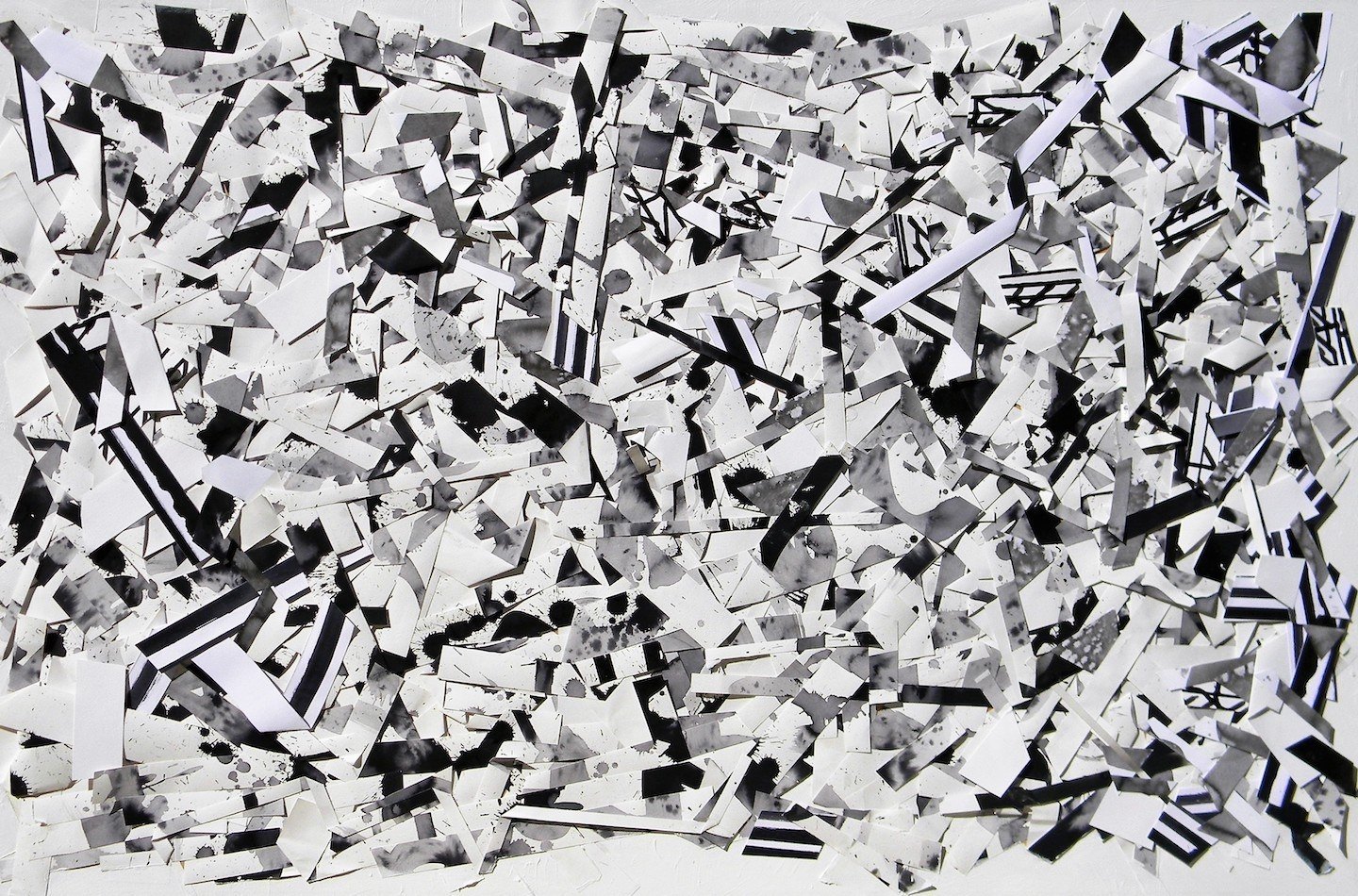 The Black Arts Movement of the 1960s strived to create art that would have meaning for African Americans. The contributors to this era wanted to be wholly themselves, defining themselves honestly, frequently with fiery words and much emotion. Their work was often very political and nationalistic.
Amiri Baraka, a poet and essayist formerly known as Leroi Jones (1934-), was one of the leading artists in this movement.
The work from the Black Arts Movement continues to influence much American poetry and music today.