The first known black church in America, the African Baptist or Bluestone Church, was established in 1758 on the William Byrd plantation in Mecklenberg, Virginia. The church was named after the nearby Bluestone River.
Around 1774, the Silver Bluff Baptist Church in Silver Bluff, South Carolina, was founded by a slave preacher named George Liele.
About 1788, a slave baptized by Liele founded the First African Baptist Church in Savannah, Georgia. By 1800, more than 25,000 African Americans were attending other independent black Baptist churches that had been formed in North Carolina, South Carolina, and Virginia.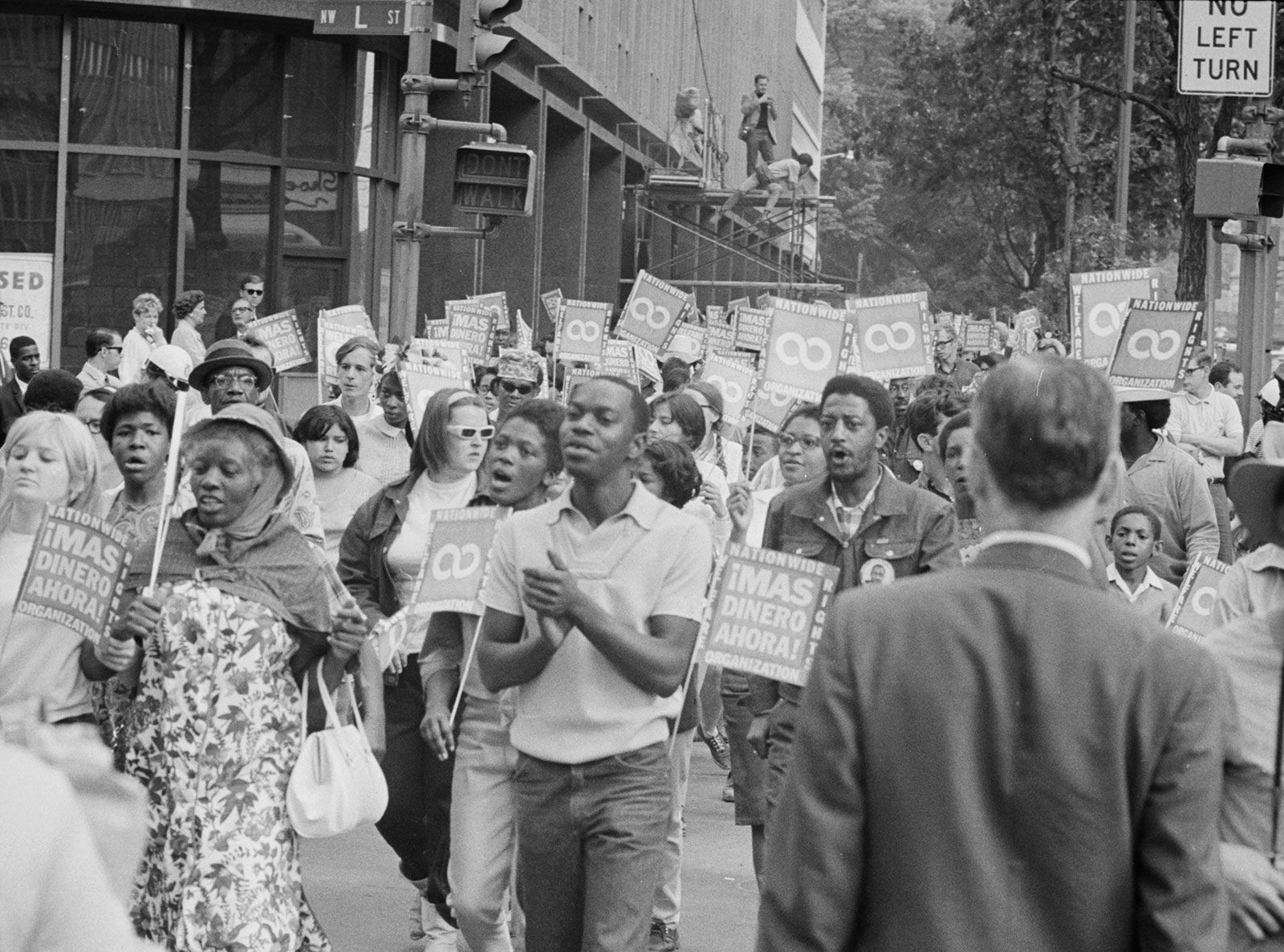 In 1816, African Americans in Philadelphia, led by Richard Allen, founded what became the African Methodist Episcopal Church. In 1821, blacks in New York City formed the African Methodist Episcopal Zion Church.