If you have a sweet tooth, you should have been in Baltimore, Maryland, during the 1976 celebration of America's Bicentennial.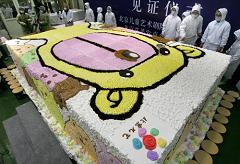 In honor of the event, bakers put together a cake that weighed more than 70,000 pounds. The huge dessert, the largest cake ever baked, contained some 120,000 eggs and more than 20,000 pounds of sugar!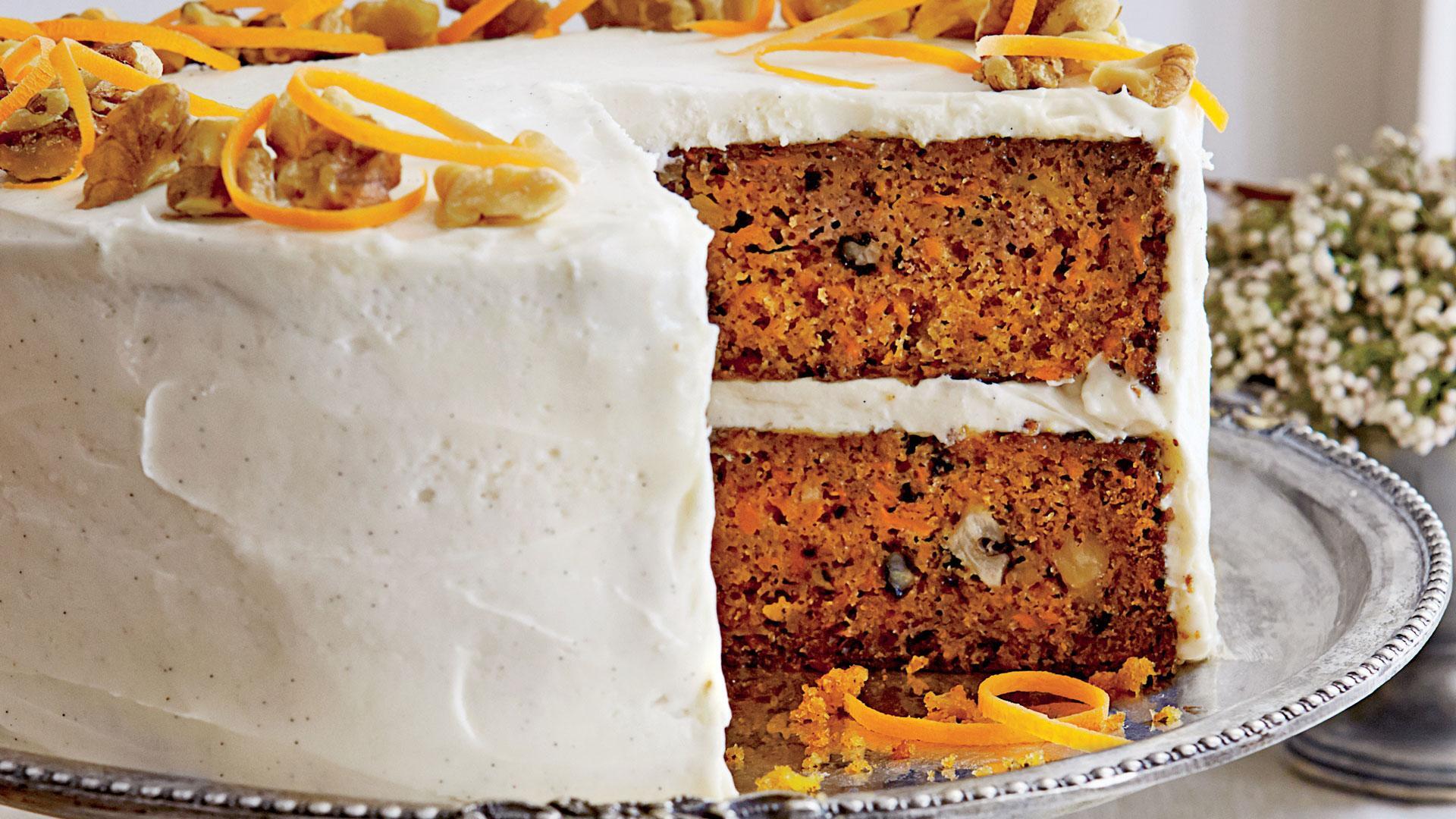 If you prefer pie, then the place to be was Orleans County, New York, in 1977. Visitors to a county fair were treated to a 21,000-pound apple pie measuring more than 161/2 feet across, containing 300 bushels of apples!
And if you favor cherry pie, then you would have loved a pie baked in Michigan in 1976, over 14 feet across and weighing more than 14,000 pounds, including almost 5,000 pounds of cherries!