Christopher Columbus did not set foot in what is now the mainland United States. That honor awaited other discoverers.
However, on his second voyage (1493-1496), Columbus did set foot in Puerto Rico, which later became a possession of the United States. He explored many other places in the Americas, including, on the second voyage, Jamaica and the Leeward Islands.
On his third voyage (1498-1500), Columbus sailed to Trinidad in the West Indies and Venezuela in South America.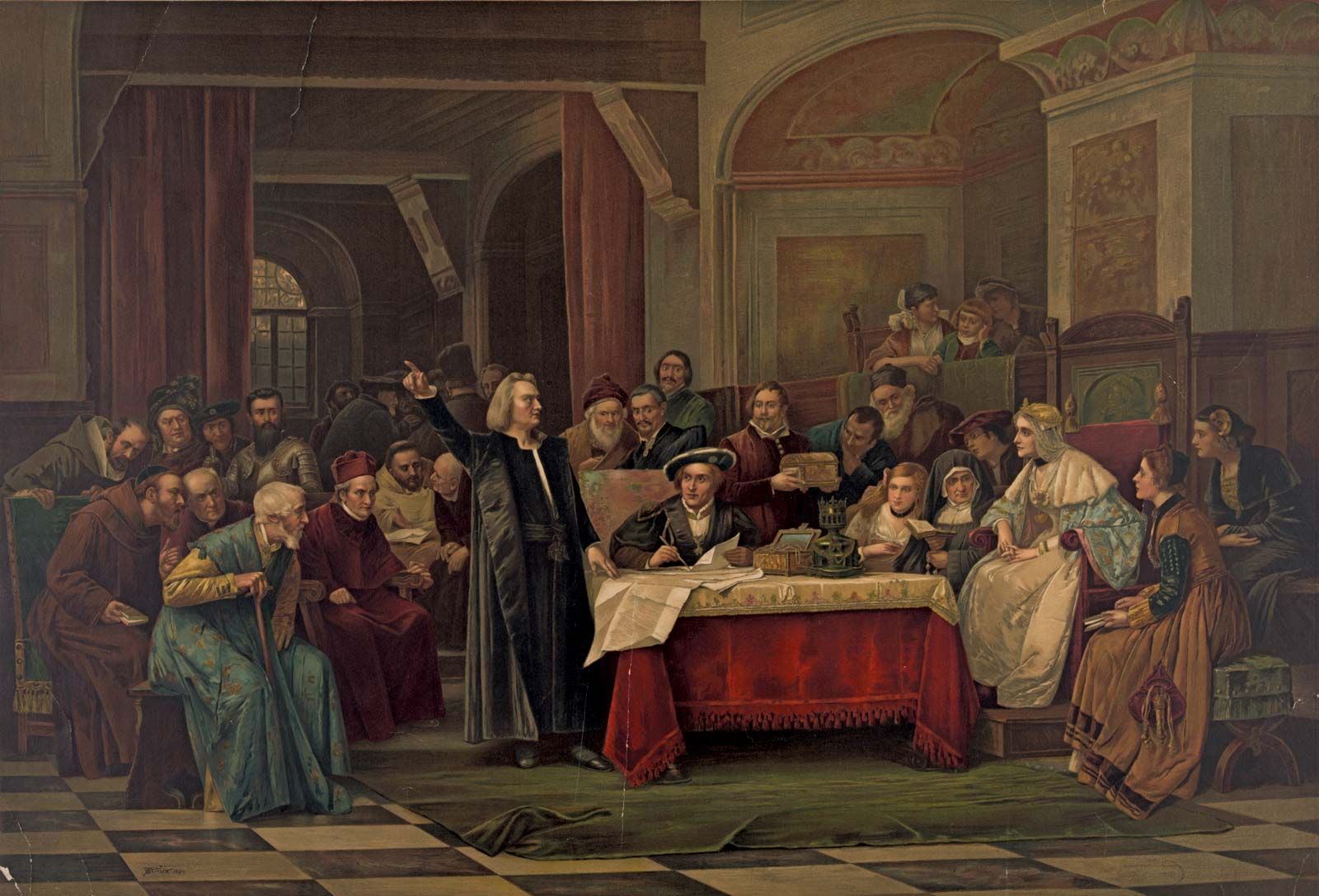 On his fourth and last voyage (1502-1504), he reached Honduras in Central America.