Tasmania is one of its six states of Australia.
Until about 12,000 years ago it was connected to Australia's mainland.
Then, rising sea waters resulting from the end of the last ice age covered the land bridge that connected Tasmania to Australia.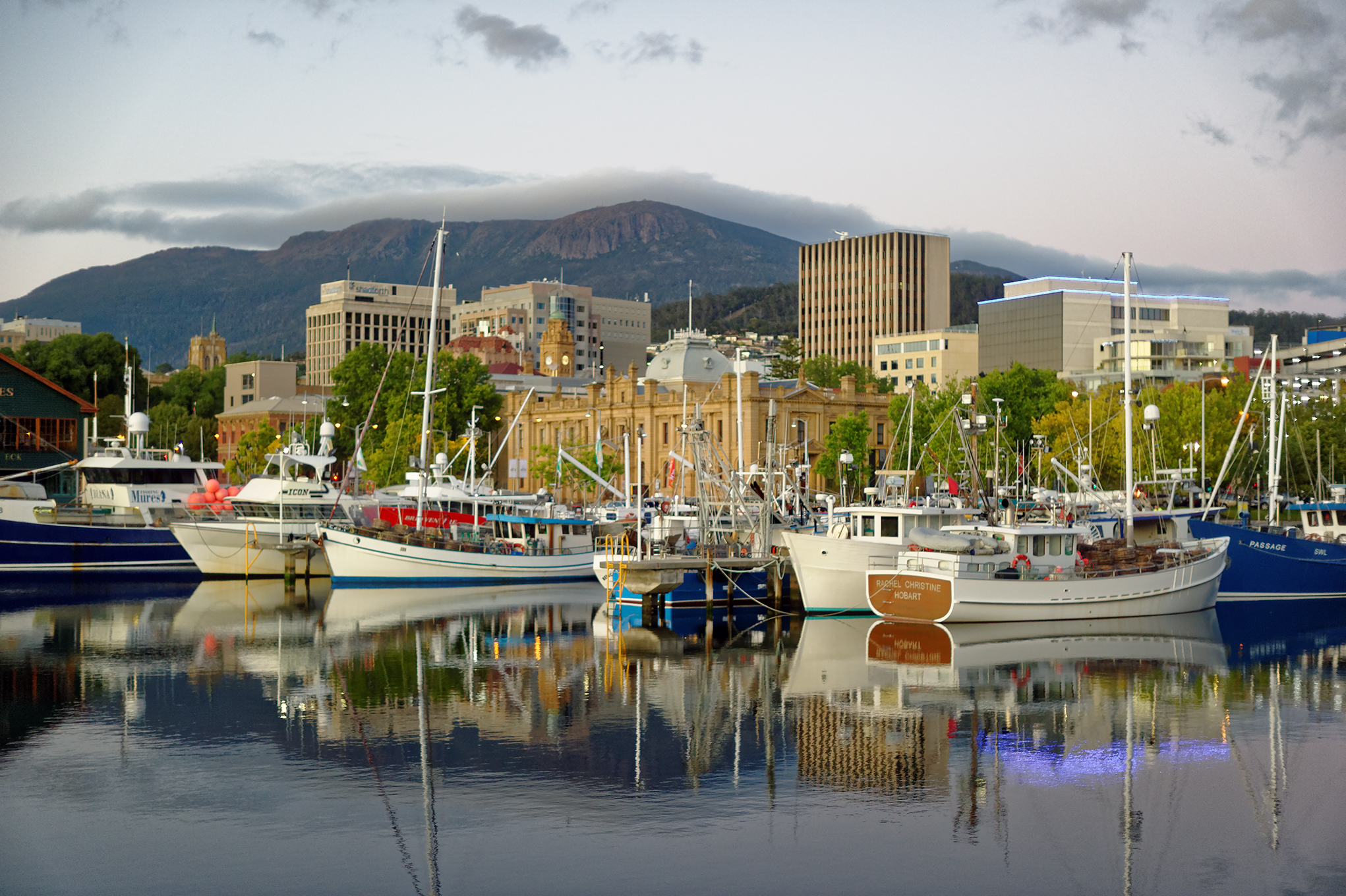 Tasmania lies about 130 miles (209 km) south of the mainland, separated by Bass Strait.
It is estimated that about 500,000 people live in Tasmania in 2010.
The capital of Tasmania is Hobart.
Tasmania is named after Dutch explorer Abel Tasman, who made the first reported European sighting of the island on 24 November 1642.
Tasman named the island Anthony van Diemen's Land after his sponsor, the Governor of the Dutch East Indies.