Mississippi was the last U.S. state to abolish slavery after the American Civil War.
No, not in 1865, but in 1995.
While slavery obviously wasn't practiced up until this date, because federal laws supersede state laws on this issue, it took this long for the laws to be officially changed in their state books.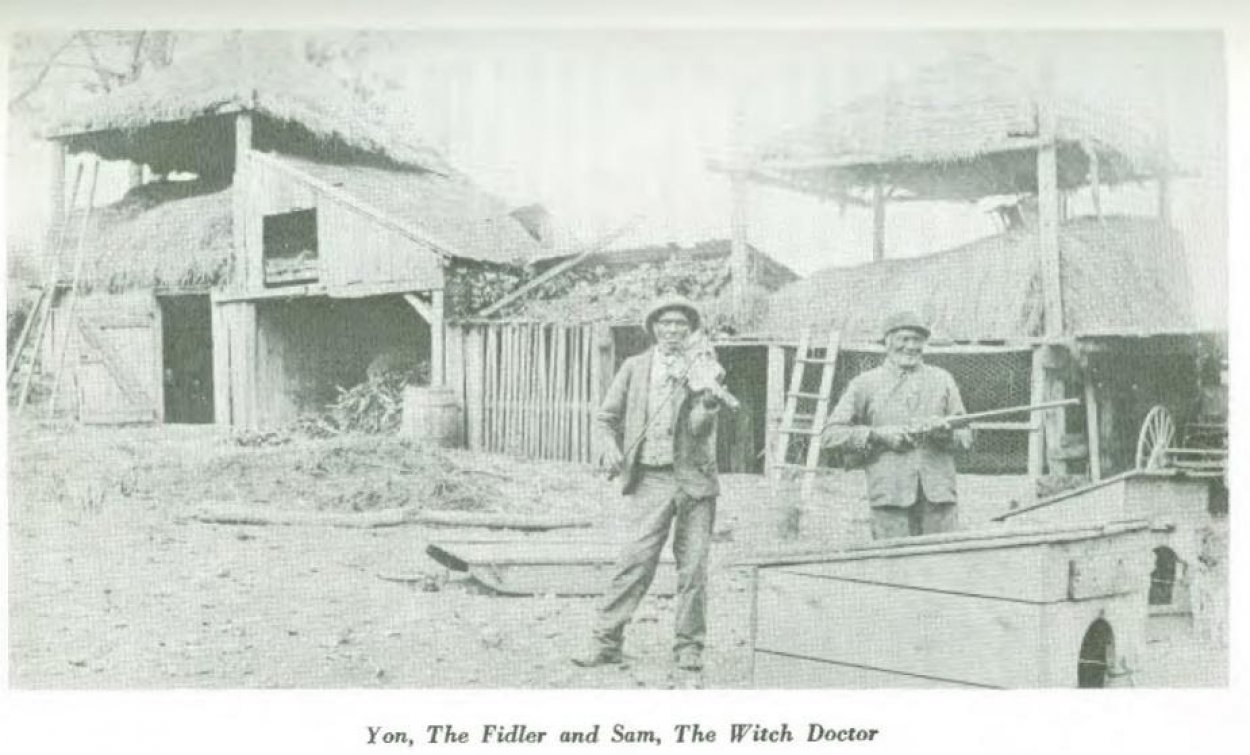 Jeez, try to keep up already.