In 1865, inspired by a horseback trip from Jerusalem to Bethlehem, Reverend Philip Brooks of Philadelphia composed a poem.
He eventually showed it to Lewis Redner, the organist at the Church of the Holy Trinity, wondering if he could put the words to music.
Redner was stumped, that is, until Christmas Eve, when it came to him in a dream.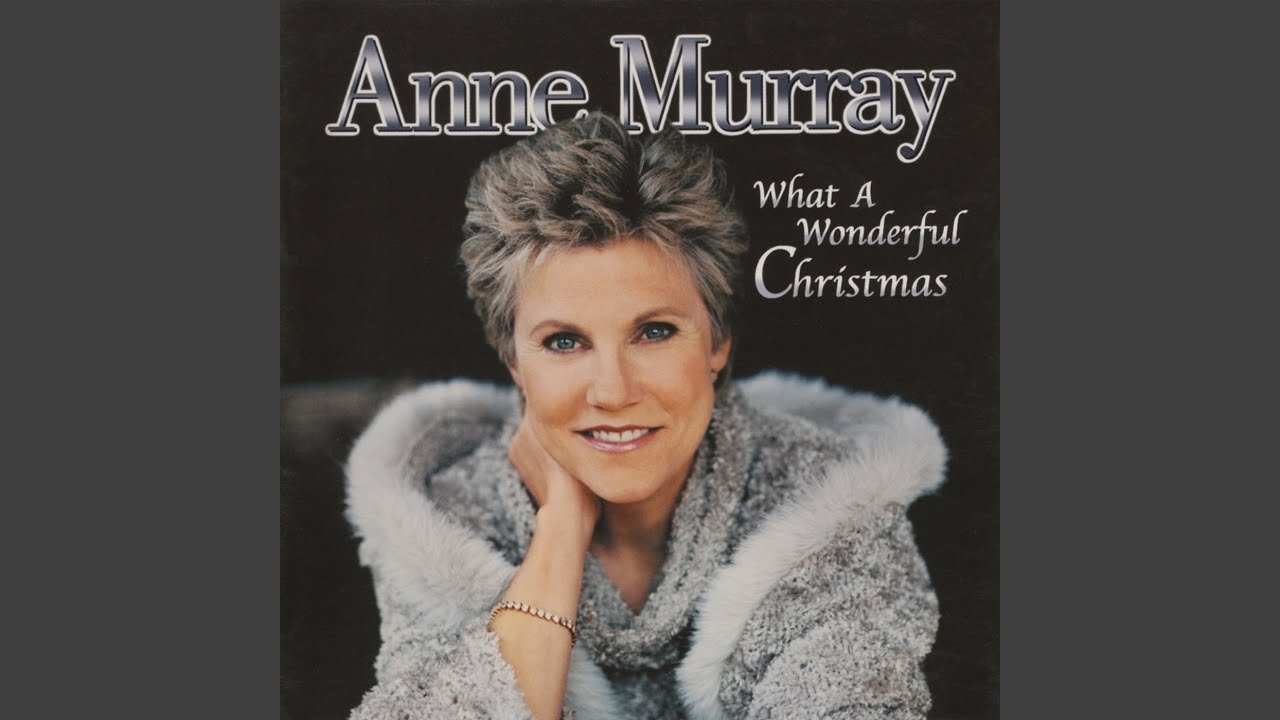 The next morning, the carol we know as "O Little Town of Bethlehem" was born.