The Traditional Spanish Folk Song "La Cucaracha", is literally about a stoner cockroach's wasted life, death, and funeral, and is beloved equally by children and the sandwich trucks that serve lunch to office workers.
Also known as a corrido, it became popular in Mexico during the Mexican Revolution during the 20th century, and is played on many novelty car horns.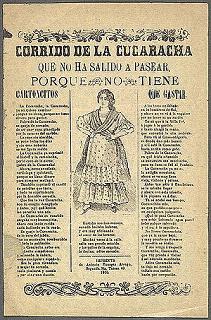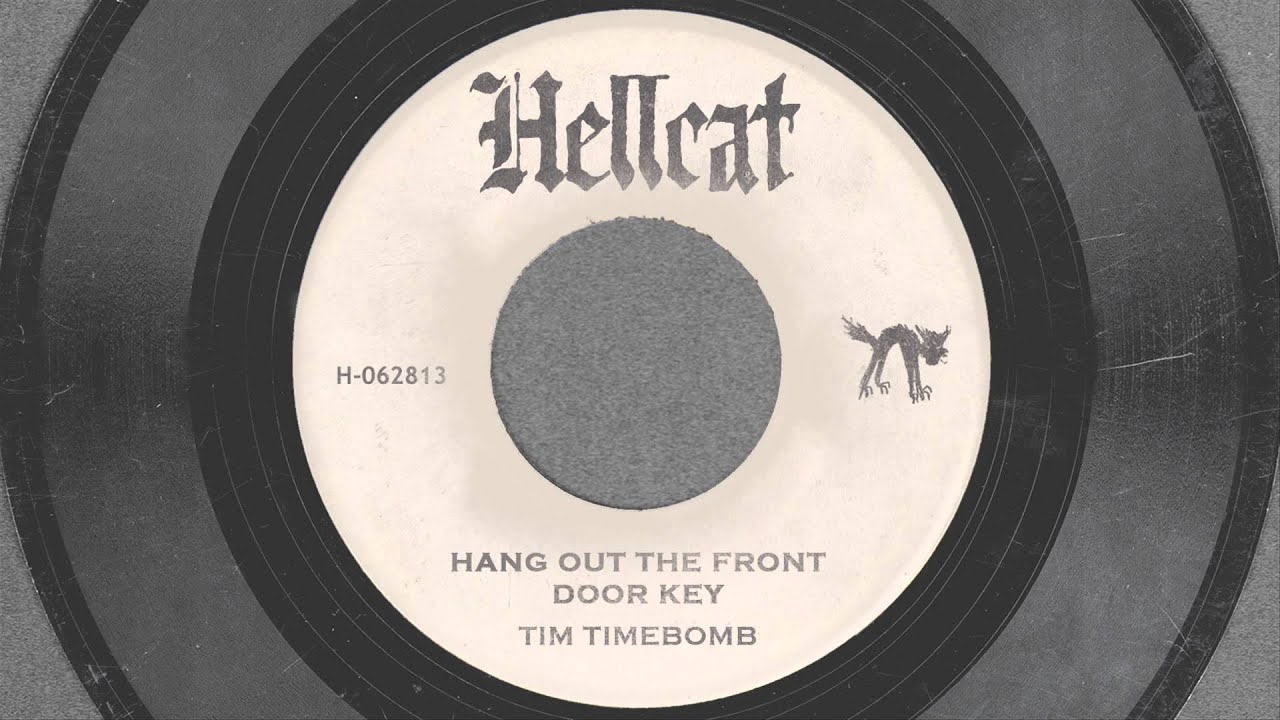 The origins of "La Cucaracha" are sketchy, with some versions describing events that took place at the end of the Granada War in 1492.
The lyrics of the song contain satirical verses sung to the melody, and are often improvised to provide contemporary political or social commentary.
The original corrido has therefore evolved several times since its introduction with Revolutionary lyrics.
Here are the words, as well as a translated version:
La cucaracha, la cucaracha Ya no puede caminar
Porque no tiene, porque le falta Marijuana que fumar.
Ya la murio la cucaracha Ya la lleven a enterrar Entre cuatro zopilotes
Y un raton de sacristan.
There's a cockroach, there's a cockroach, His travel plans became a joke
'Cause he didn't have, he was missing Marijuana he could smoke.
Oh, it killed the poor old cockroach, Brought him to the funeral house
He was carried by four buzzards And the churchyard sexton's mouse.