In 1959, the traditional Mexican song "La Bamba" was transformed into a foot-stomping rock'n'roll hit by Chicano singer Ritchie Valens, born Richard Valenzuela in Los Angeles in 1941.
The song's Latin chord sequence became a standard piece of rock vocabulary in such later songs as "Twist and Shout" (1960). Valens's career was cut tragically short when he died in a plane crash in 1959.
Valens gained a whole new audience in 1987, when a movie about his life, entitled La Bamba, was released. Among the makers of the film were several Mexican Americans.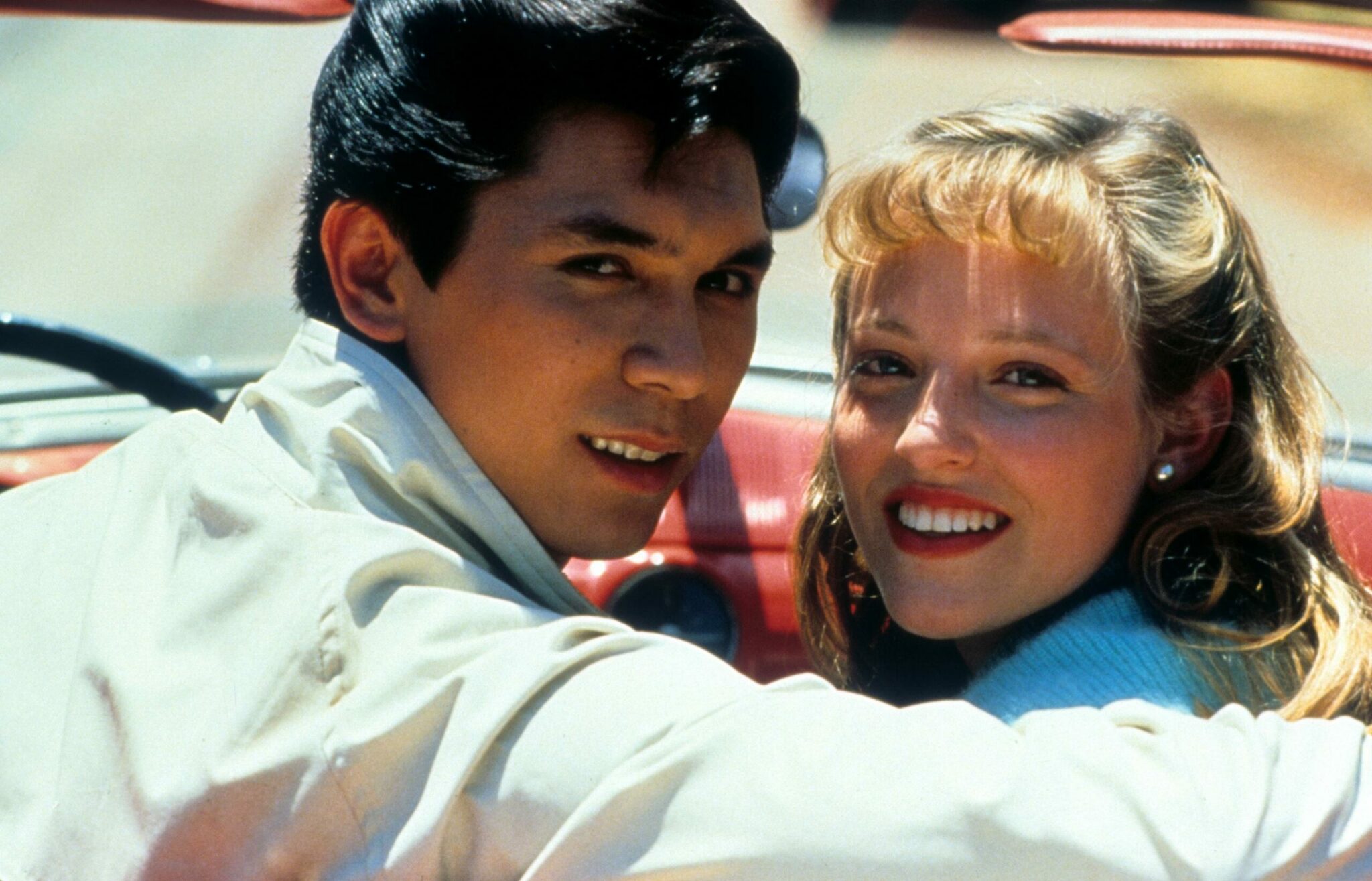 The director was Chicano activist Luis Valdez. The title song was recorded by the Mexican American group Los Lobos. The film's musical director was Carlos Santana, who was born in Mexico, although he is mainly known for the Afro-Cuban rhythms in such songs as "Evil Ways."
However, the main character of La Bamba was portrayed not by a Chicano but a Filipino American: Philippine-born actor Lou Diamond Phillips, whose mixed heritage includes Hispanic descent.