Buffalo, Syracuse, and Rochester do receive much more snow than most U.S. cities, only Juneau, Alaska, and Sault Ste.
Marie, Michigan, have averaged more snow than Buffalo over the past half century.
The reason is upstate New York's proximity to the Great Lakes, whose huge expanses of open water provide ample moisture for snow and rain to develop in the area.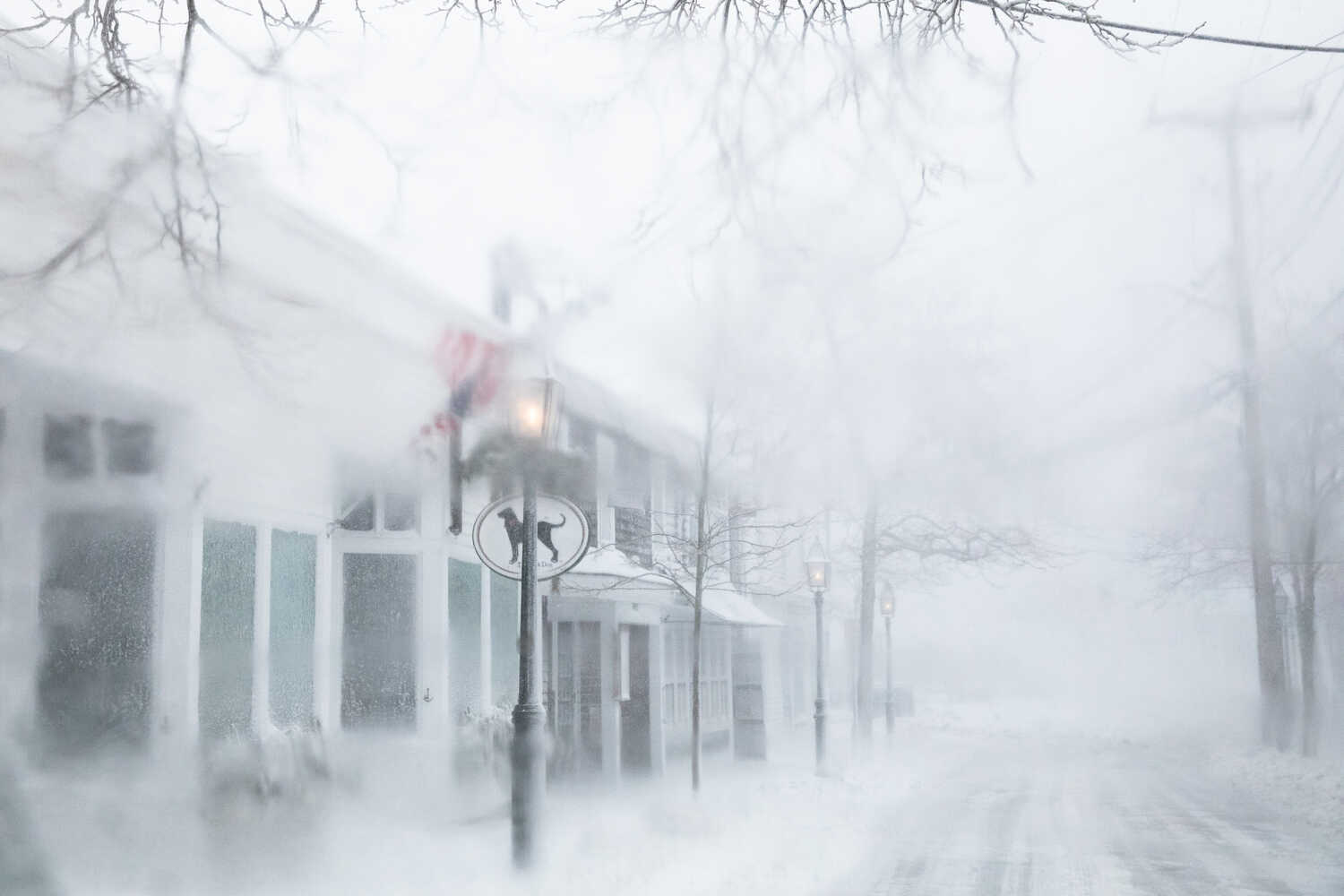 Cold arctic air blows over the lakes, bringing precipitation to the area.
This phenomenon is referred to as lake-effect snow.
Buffalo's annual average snowfall is about 92 inches (234 cm).
New York City, in contrast, gets about 28 inches (71 cm) of snow annually.