Antonio Stradivarius was a violin maker who lived in Cremona, Italy, around 1700.
Today, Stradivarius' violins are regarded as the best ever made because of their beautiful tone, and no one, even in modern times, has been able to make a violin equal to a Stradivarius. Many people have tried to find out what made these violins so good, but no one knows for sure.
Some say it was the wood Stradivarius used. Others claim it was the special pitch that Stradivarius applied to his wood, pitch taken from trees that no longer grow in Italy.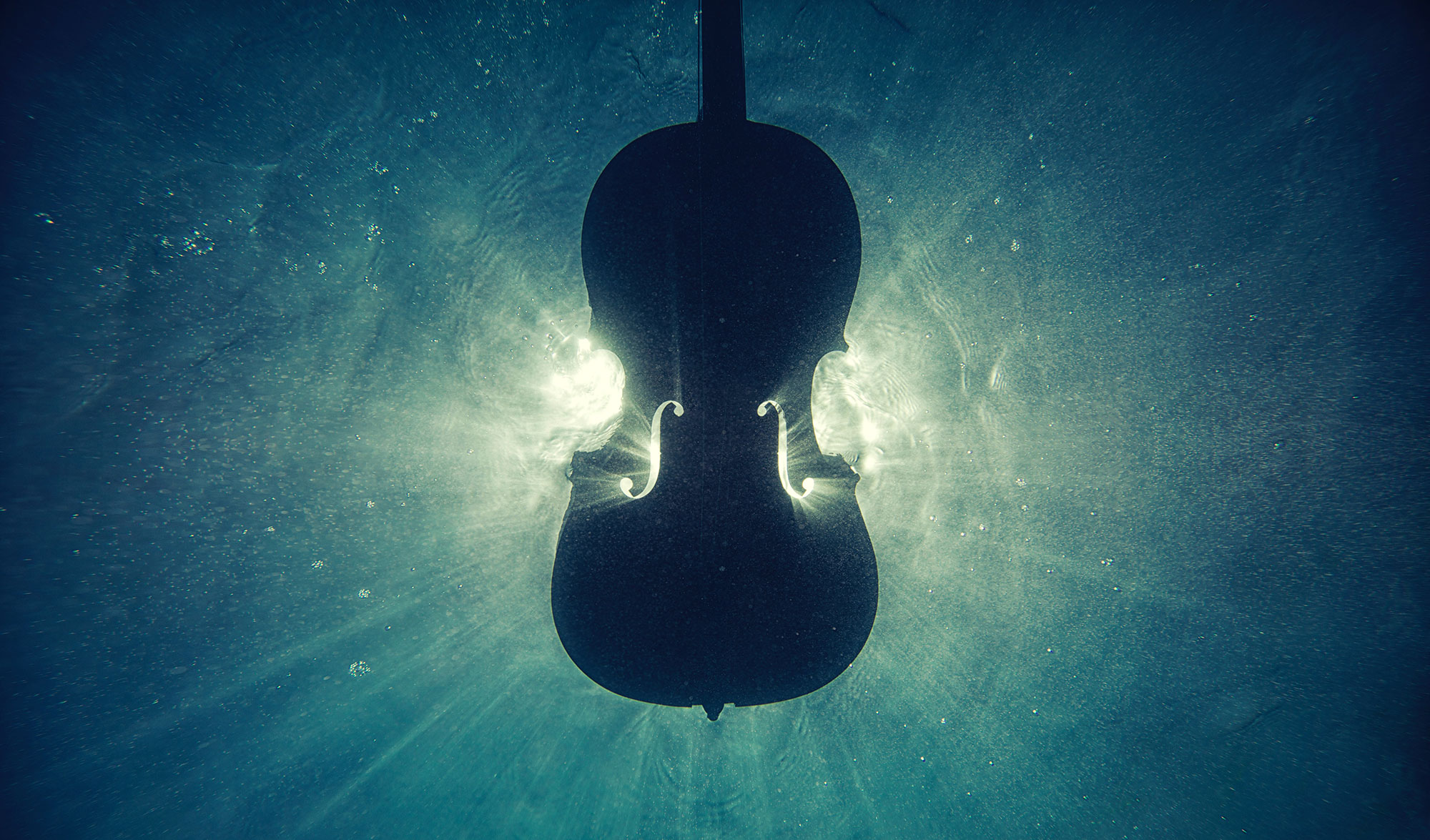 Still others claim it was the varnish that he used. The formula for Stradivarius' varnish has never been discovered. This mystery, the mystery of what made these violins so special, is the "Secret of Stradivarius."
Of the 700 violins Stradivarius made, only 540 still exist.
Some Stradivarius violins are valued at more than $450,000!