The Crimean War, 1854 to 1856, with England and France fighting against Russia, might have left little impression upon the people of the United States, except for two notable features connected with it.
It was the great suffering of the British soldiers in battle and during the terrific winter of 1854-55 in Crimea that enabled Florence Nightingale to overcome opposition and establish well-equipped hospitals, staffed with women trained in nursing, as a part of the military unit.
And it was the Crimean War that furnished the incident, in 1854, which was made famous through Tennyson's Charge of the Light Brigade. The leader of this charge and the first man to reach the strongly intrenched Russian guns was James Thomas Brudenell, 7th Earl of Cardigan, who was an English major general at that time.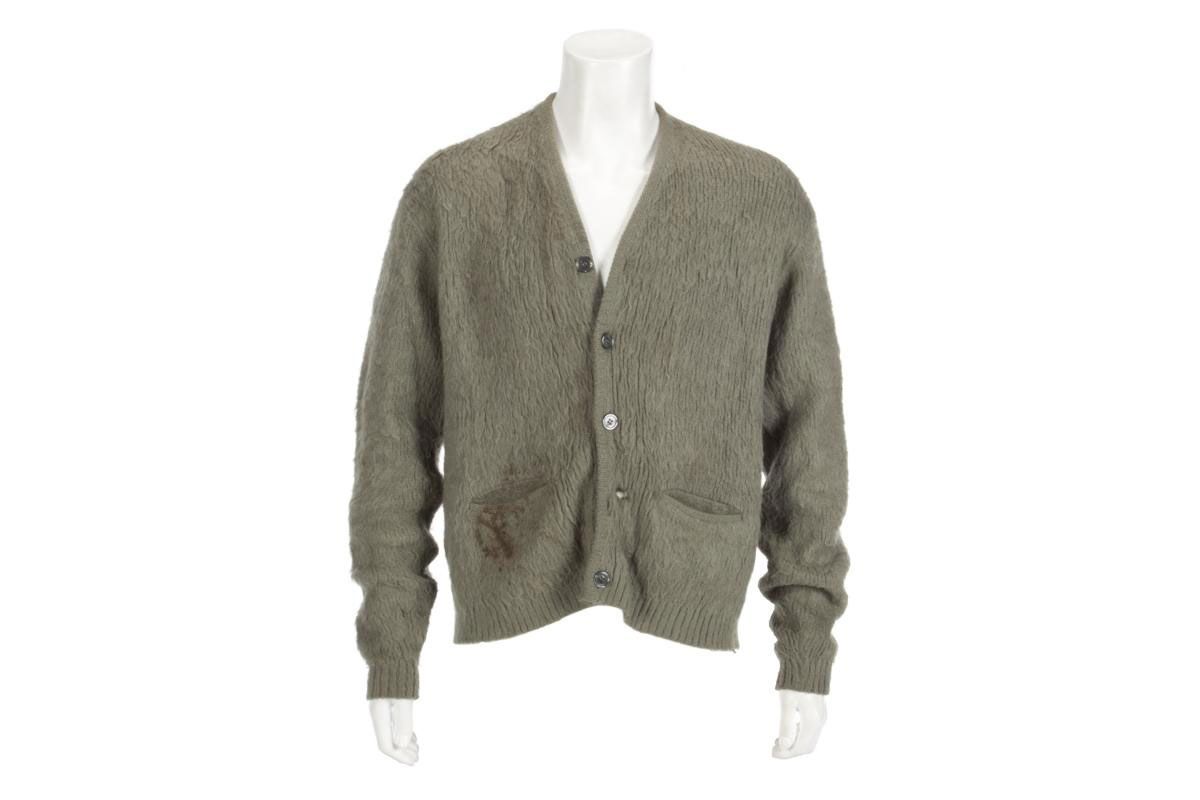 Whether the charge was a tactical mistake or not was a matter of debate for many years, but no one questioned the heroism of Lord Cardigan and his prompt obedience of orders, though two-thirds of his brigade were left on the battlefield. He became the hero of the hour.
It is not known how many things may have been named in his honor, but the only one bearing his name that has survived is the knitted woolen jacket, still referred to as a cardigan.