Gustav Vigeland was Norway's most famous sculptor. In 1921, Vigeland agreed to donate all his work to the city of Oslo, Norway's capital.
In return, the city built him a studio where he could live and work. After he died in 1943, the studio became the Vigeland Museum, which contains some 1,650 sculptures and thousands of drawings by Vigeland.
But you don't have to visit the Vigeland Museum to view the sculptor's works. The Frogner Sculpture Park, one of the largest parks in Oslo, contains hundreds of sculptured figures, all of them the work of Gustav Vigeland.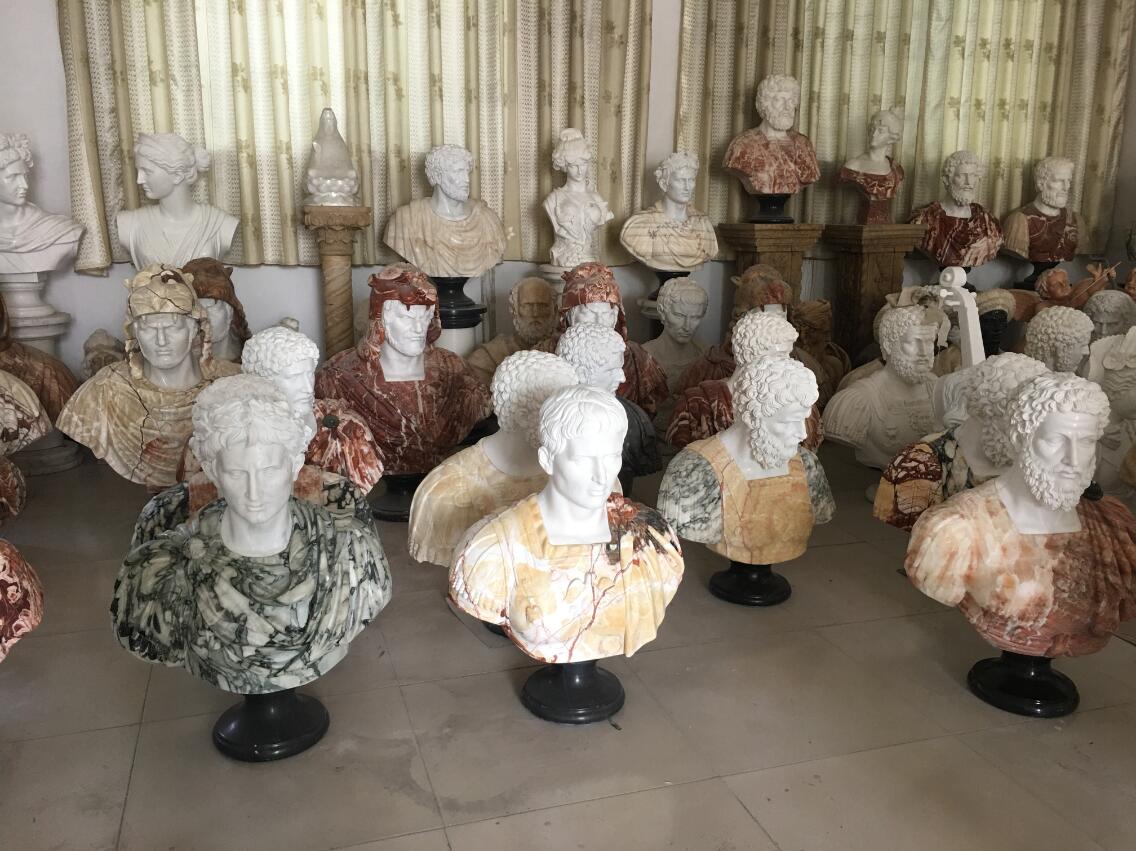 One of Vigeland's works in Frogner Park is the "Human Pillar," an obelisk 55 feet tall. This pillar was finished by Vigeland in 1943, after 20 years of planning and work. It consists of 121 figures of men and women of all ages, climbing toward the top of the pillar. And this huge pillar was cut from a single piece of stone!