Captain Kangaroo was the longest-running children's television program when it aired weekday mornings from October 3, 1955 until 1984 on CBS.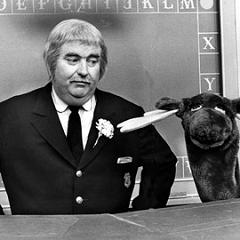 Bob Keeshan played Captain Kangaroo, and the show was set in "The Captain's Place" where the Captain Kangaroo would tell stories, meet guests and perform silly stunts with puppets and regular human characters.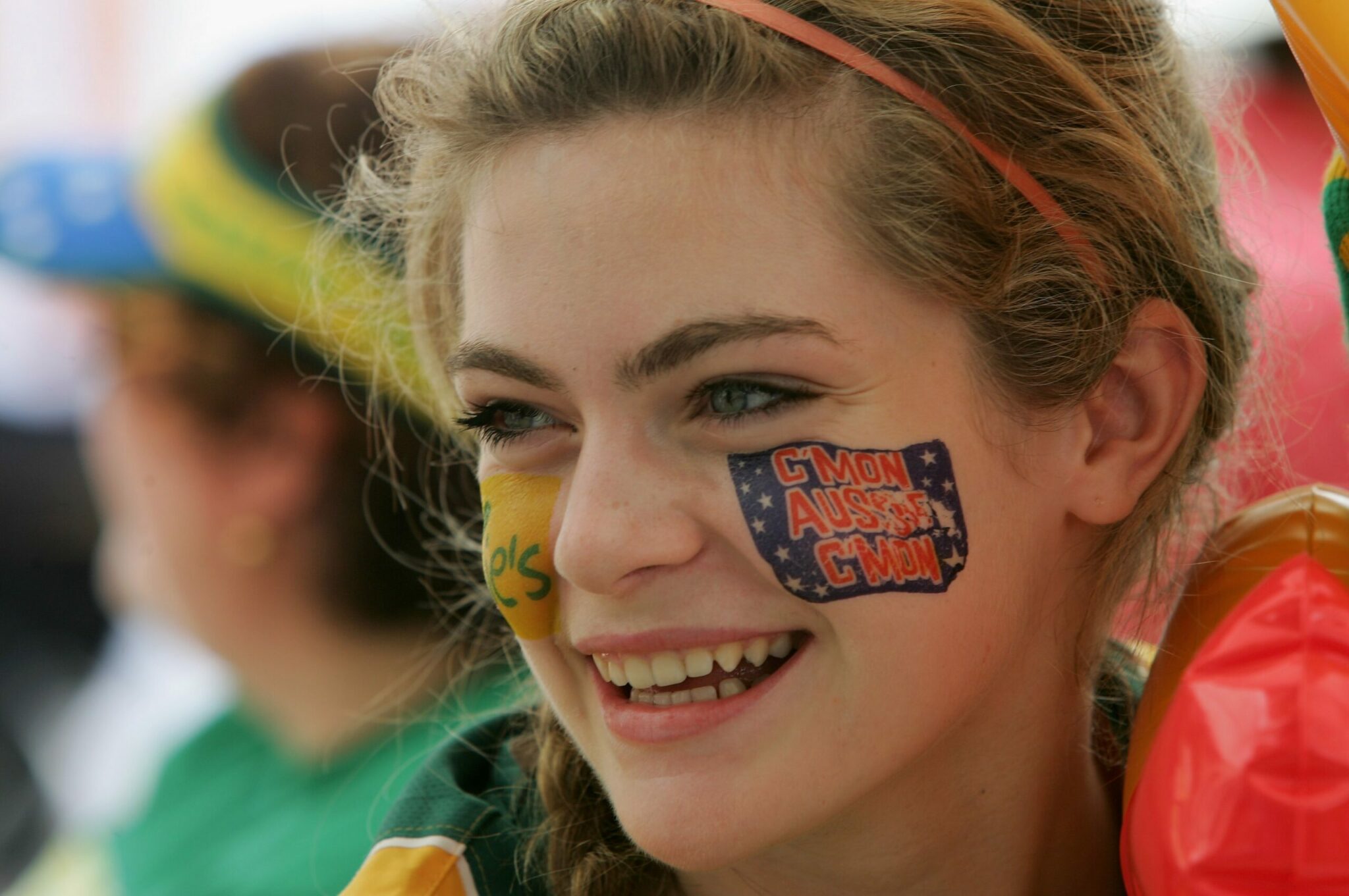 Despite the name, Captain Kangaroo wasn't Australian, but got his name from the big pockets in his coat.
Can you imagine the once-popular TV host turning to Mr. Green Jeans and saying, "Mate, why don't you and Missus Green Jeans come by, and we'll put Bunny Rabbit on the barbie"?
We think not. In the 1950s and '60s, Captain Kangaroo paved the way for quality kid shows like Mr. Rogers and Sesame Street. Host Bob Keeshan was a Long Island native, and his character was supposed to be a retired American sea captain.
Another reason he was called Kangaroo because his coat had big marsupial-like pockets from which he'd pull various props, carrots for Bunny Rabbit, for example.