Here's how Dr. Seuss got the ideas for some of his classic books.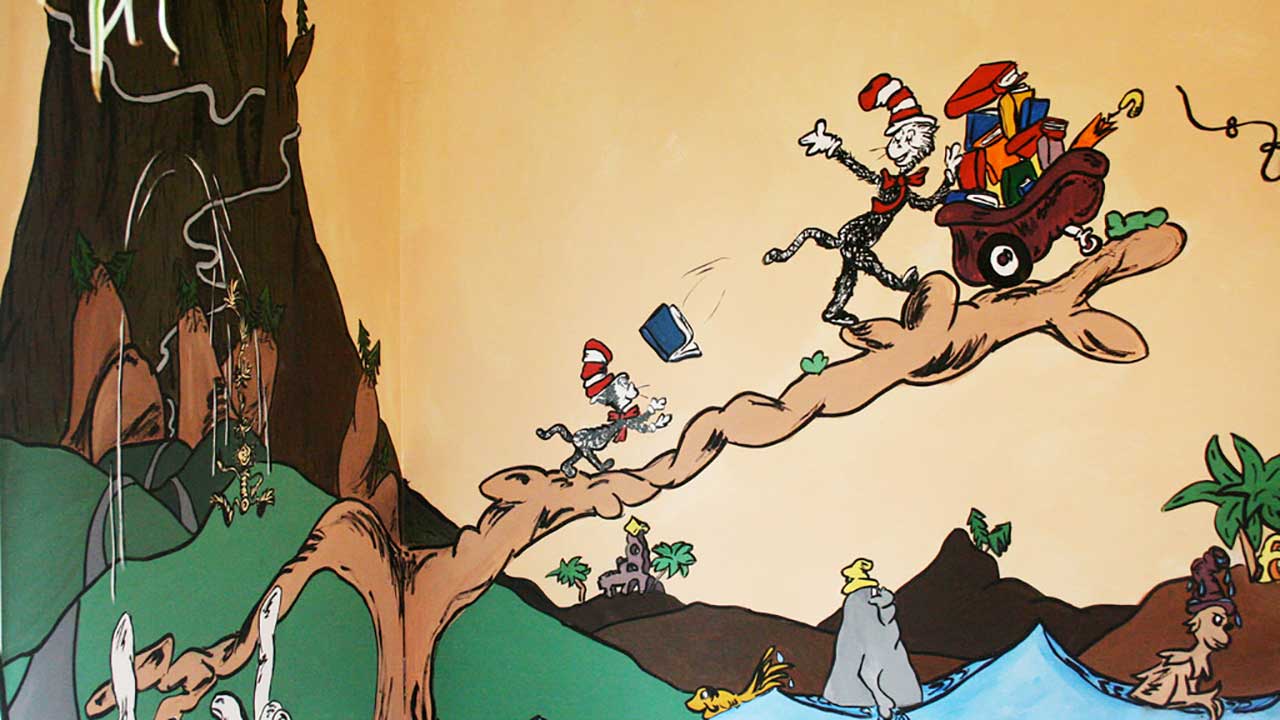 Green Eggs and Ham was written on a bet with the founder of Random House, Bennett Cerf.
Geisel wagered that he could write a good book using only 50 words, and Cerf was sure it was impossible.
Geisel won the bet but never collected on it. It was the only one of his books, the author claimed, that made him laugh.
Yertle the Turtle was based on Adolf Hitler.
Marvin K. Mooney, Will You Please Go Now? features a skulking character who is constantly asked to go away.
The character was based on ex-president Richard Nixon.
The Cat in the Hat was an answer to a 1957 report about children who were struggling to read in school.
The study showed that children responded to illustrations and retained more from "fun" books than from traditional but boring readers like Dick and Jane.
Geisel was hired by a publisher to come up with a book that would fit this bill.
He was given a list of 400 words and asked to choose 220, the number of words kids were thought to be able to absorb at one time.
Unfortunately, the word restrictions made the book difficult for Geisel to write.
He found two words on the list that rhymed, cat and hat, then spent nine months writing the story.