Hoot Gibson was born on August 6, 1892 in Tekamah, Nebraska, and was an American rodeo champion and a pioneer cowboy film actor, director and producer.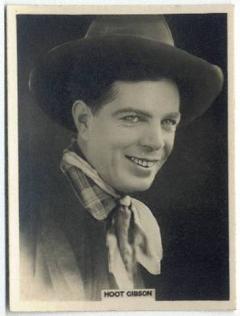 Cowboy movie star Hoot Gibson takes us way back.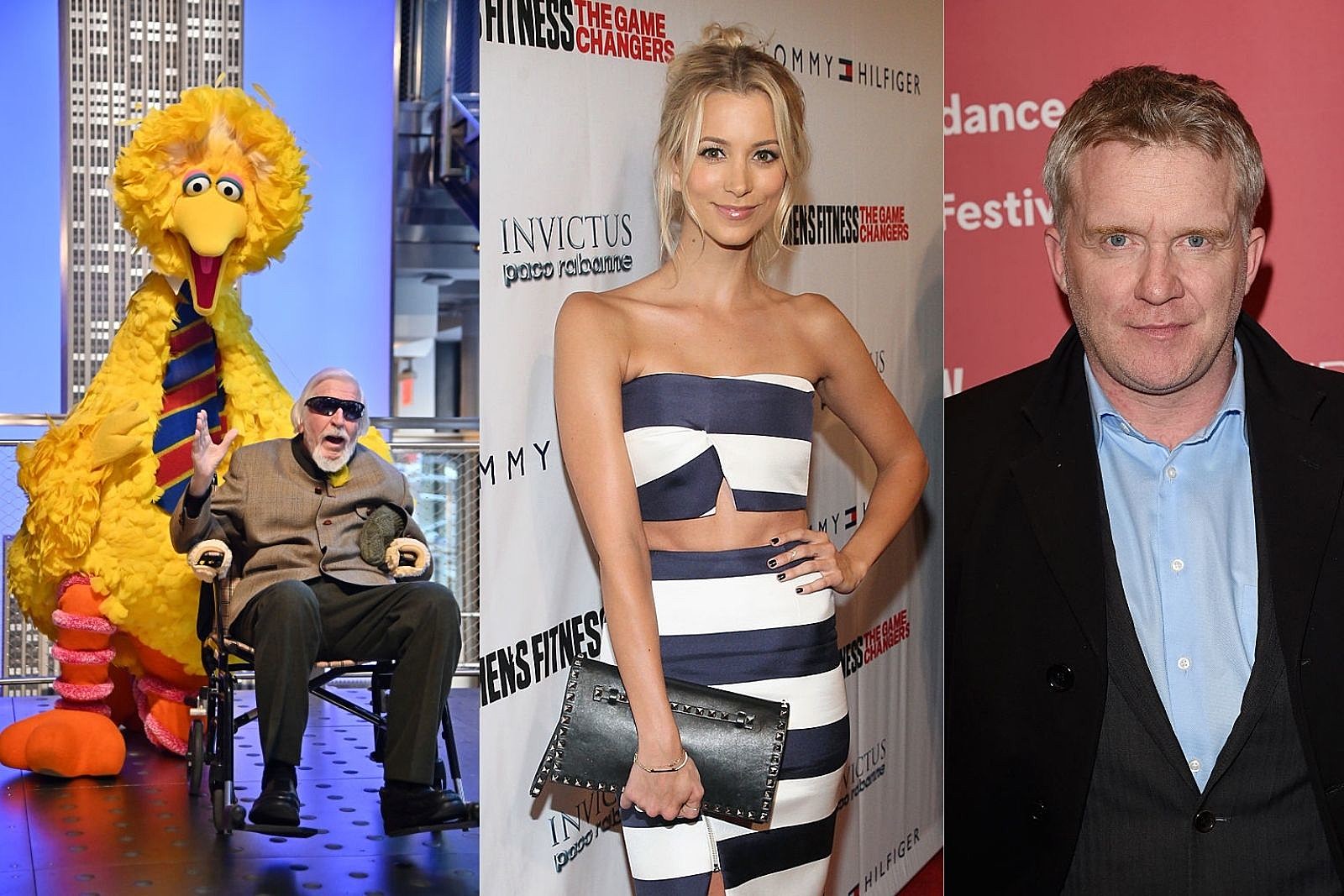 Born Edmund Richard Gibson, the silent movie star was also known as the Smiling Whirlwind because of his boyish smile and his quick comedic ease on the screen.
Gibson learned to ride a horse while still a very young boy, and his family moved to California when he was seven years old.
The nickname Hoot was given to him because of a job early on in his life.
In Gibson's own words, "First job I got was on the Postal Telegraph. I was then 15. I rode that for about three months and liked it fairly well. I got a job at the Owl Drug Co., delivering drugs and packages to the different homes throughout southern California or that part of Los Angeles. That is where I got the name of Hoot. It came from Owl and later the boys started calling me Hoot Owl, then it got down to Hoot and Hoot has stuck with me ever since."
Hoot appeared in such films as the 1912 Western, His Only Son.
Hoot Gibson died of cancer in on August 23, 1962 in Woodland Hills, Los Angeles, California, and has a star on the Hollywood Walk of Fame at 1765 Vine Street for his contribution to motion pictures.
What's in a Name?